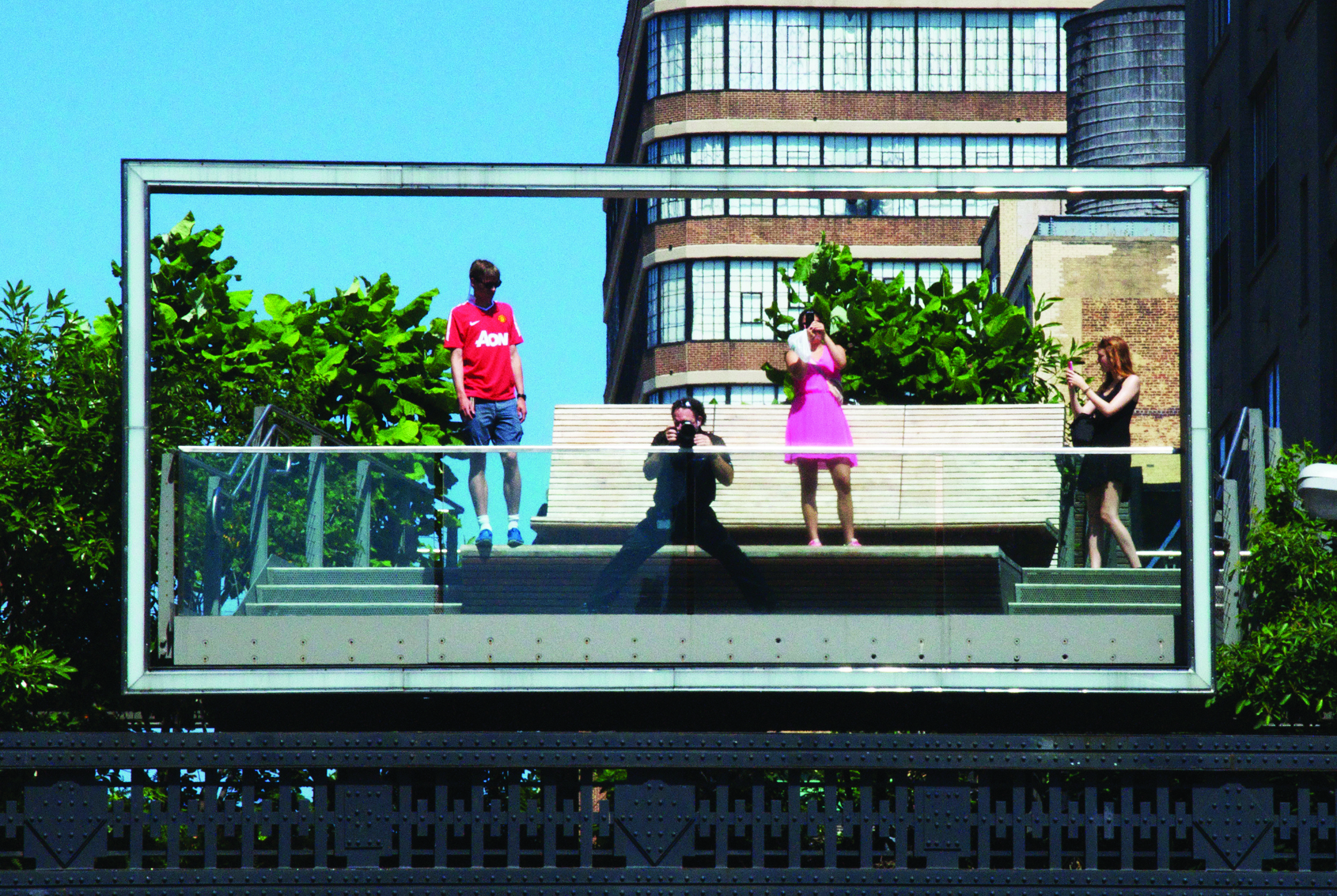 Here Comes Your Neighborhood
Thu 5 September – 18 October 2013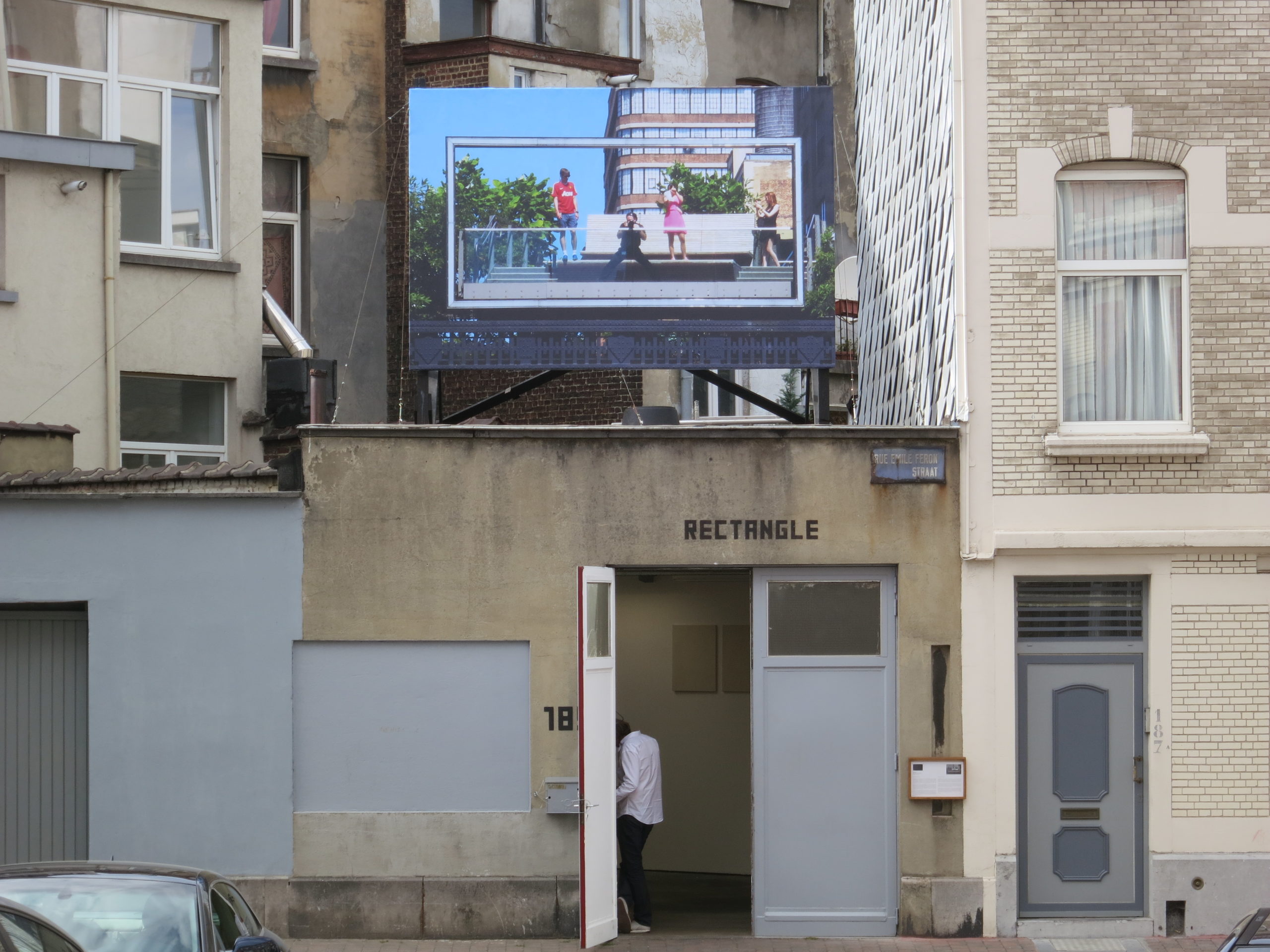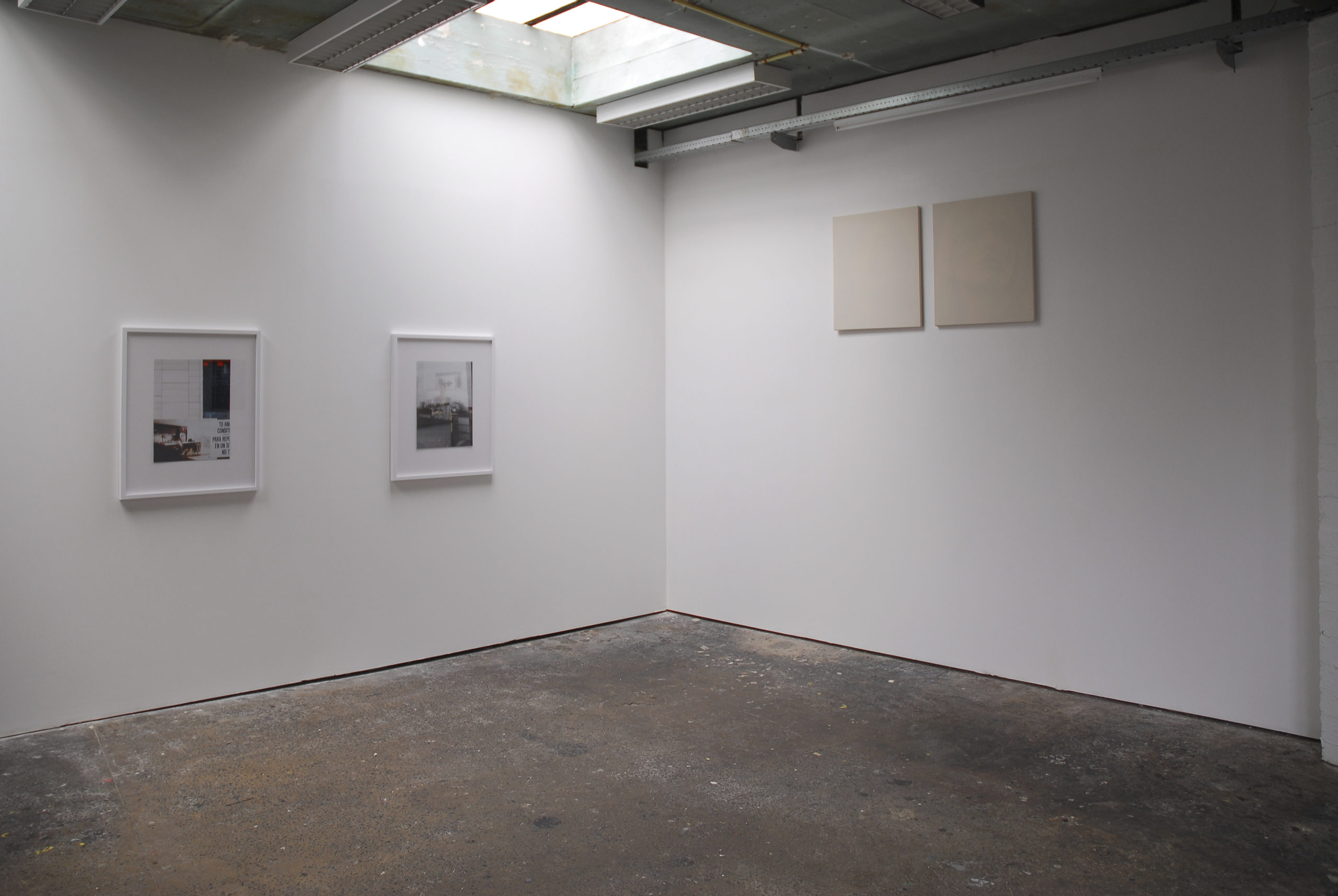 EN
Suspended above the city and seen within a picture-like frame, the figures in the image on Rectangle's roof inhabit a "living billboard." Photographed across from the High Line park located in the Chelsea district on Manhattan's west side, they are actors in the gradual reshaping of many urban areas from one of active participation to one of display. Watching as they are being watched, they are not, as in Hitchcock's "Rear Window," the subjects of an anonymous urban gaze, but are appropriated in their role as walking advertisements promoting the leisure city.
Situated in an area of rapid luxury development, the High Line park makes use of an abandoned elevated railway, which brought manufactured goods and produce to what was once a factory and warehouse district. Capitalizing on the industrial chic
of an abandoned 19th a century iron structure, the elevated railway was recently reconstituted for recreational use by the renowned architectural team Diller and Scofido, attracting developers who saw enormous potential in an urban beautification project as a site for luxury condos and hotels.
Facilitating what is essentially a wall of tourists which demarcate the exclusive gallery district from the housing projects of the "old city" across 10th Avenue, the High Line features "viewing areas" which employ the aesthetic sophistication of the site-specific pavilions of Dan Graham, an artist from whom the architects have liberally borrowed. Offering the visitor/viewer the chance to experience themselves as both seeing and being seen, the increasing self-consciousness of the "new city" is exemplified by the transformation of a quiet stroll in the park into an urban spectacle of high-end design and public display.
FR
NL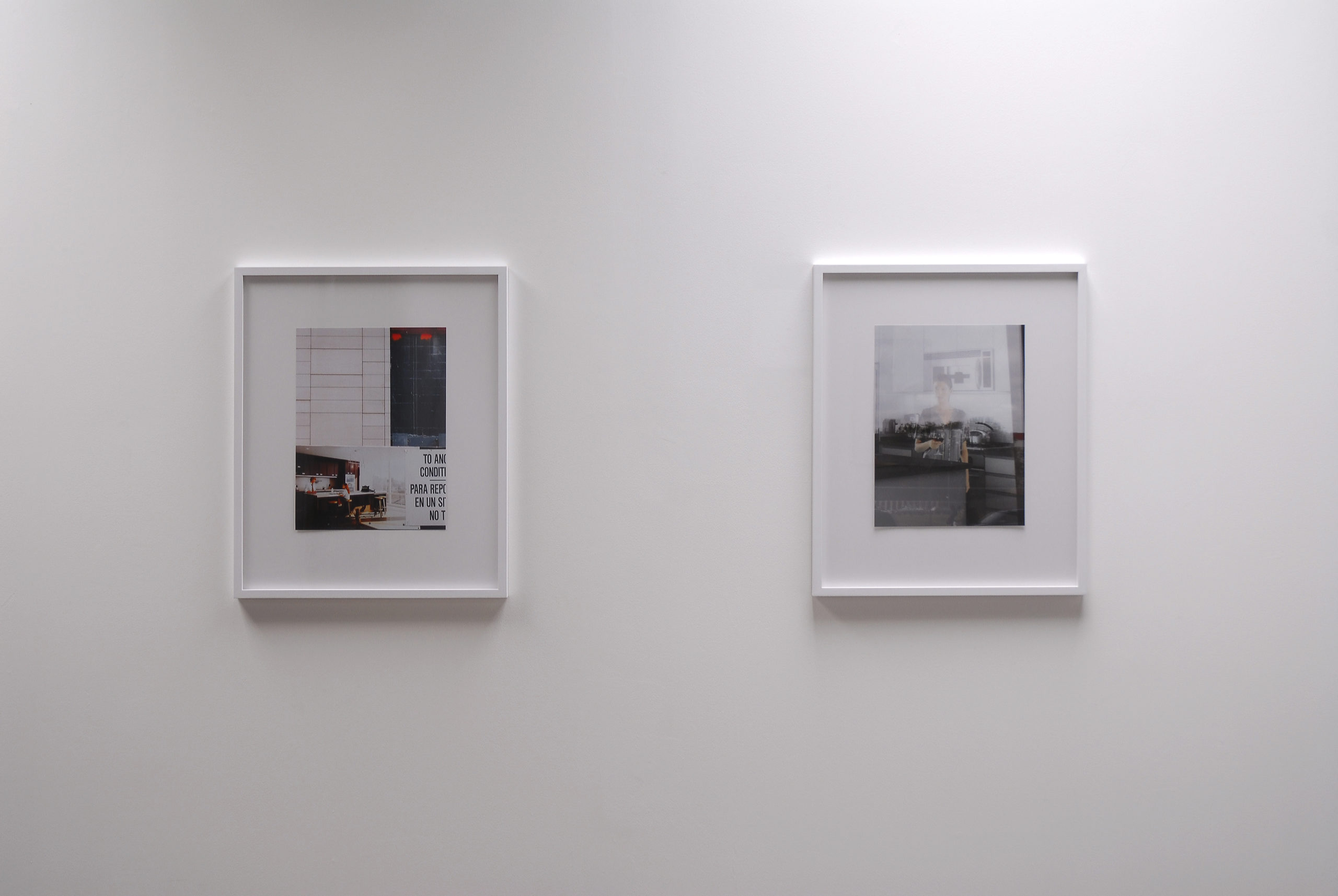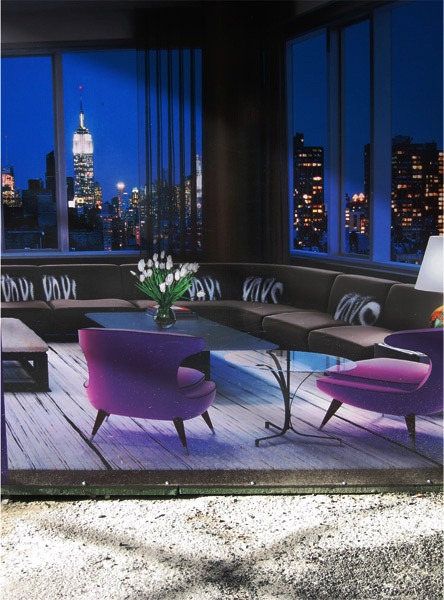 "Just as the living room appears on the street,[…]so the street migrates into the living room."