at Waldburger Wouters, Brussels
Finissage Saturday 15 October, 2–6pm
27 August – 16 October 2021
Rectangle is pleased to present Le Tombeau du Géant, a collaboration with Elen Braga at Waldburger Wouters.
"For the inauguration of the billboard 'Le Tombeau du Géant' hosted by Rectangle, I present a work inspired by the historic site of that name, located in the town of Bouillon in Belgium. Tombeau du Géant (Giant's Tomb) comes from the legend of the giant Gallic hero who refused to be taken prisoner by the Romans and preferred to throw himself off the "Rocher des Gattes" rock instead of dying in the arena of the Colosseum. The next day, the people of Botassart found his body and buried him on top of a hill surrounded by a river. As a result, today the site has become a well-known and photographed touristic attraction, suggesting the transformation of myth into entertainment.
Besides the billboard, I present a series of 4 works that propose an ironic narrative of the soft fall of monuments, and of the fantasy surrounding it."

Elen Braga is a multimedia artist. Interested in issues related to the self, she researches themes such as strength, ambition and resilience. Her practice often involves self-imposed tasks, as well as intense labor-requiring endeavors. She delves into mythological narratives, revisiting them to examine the ways in which they survive in contemporary behavior and beliefs.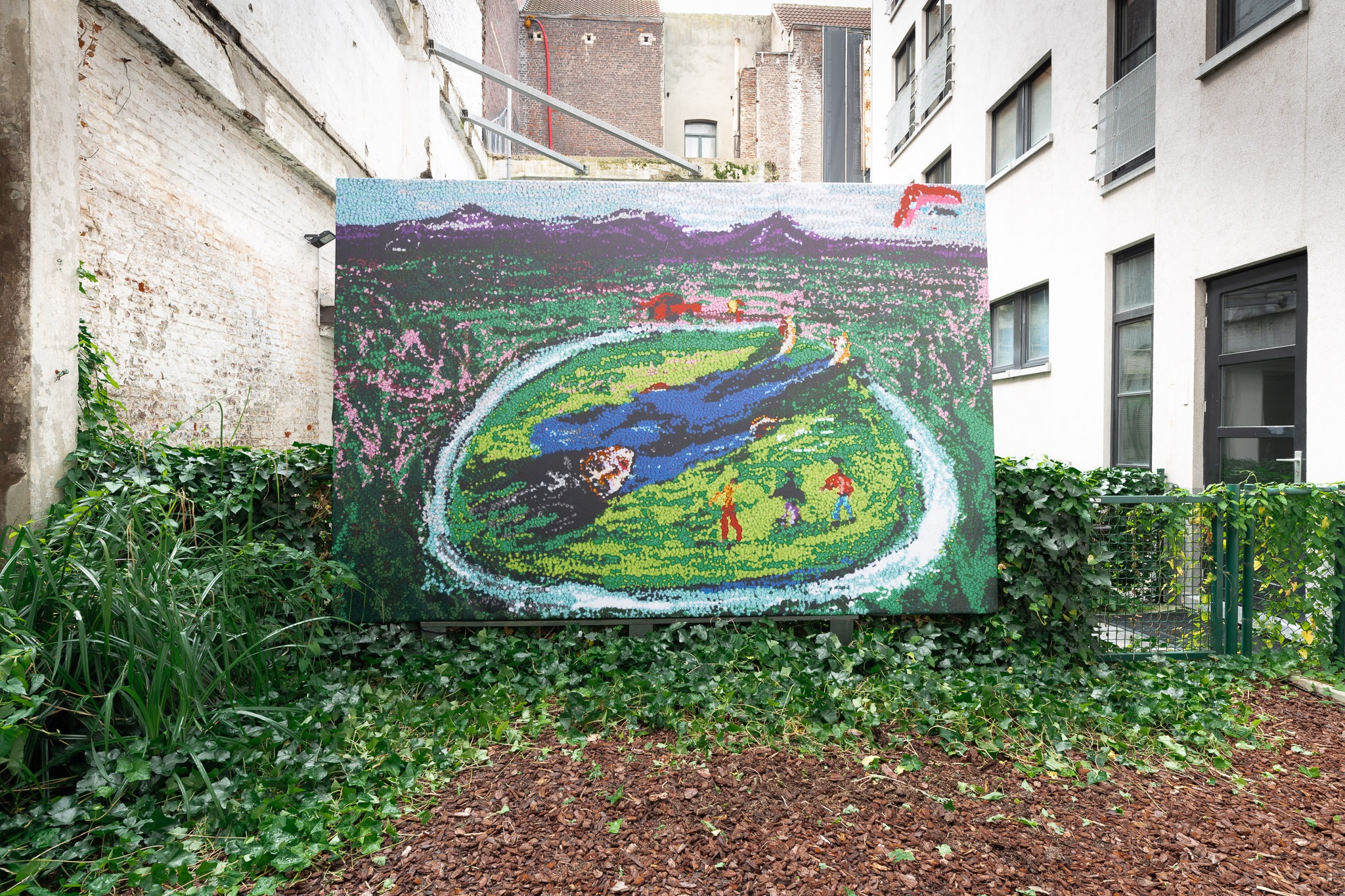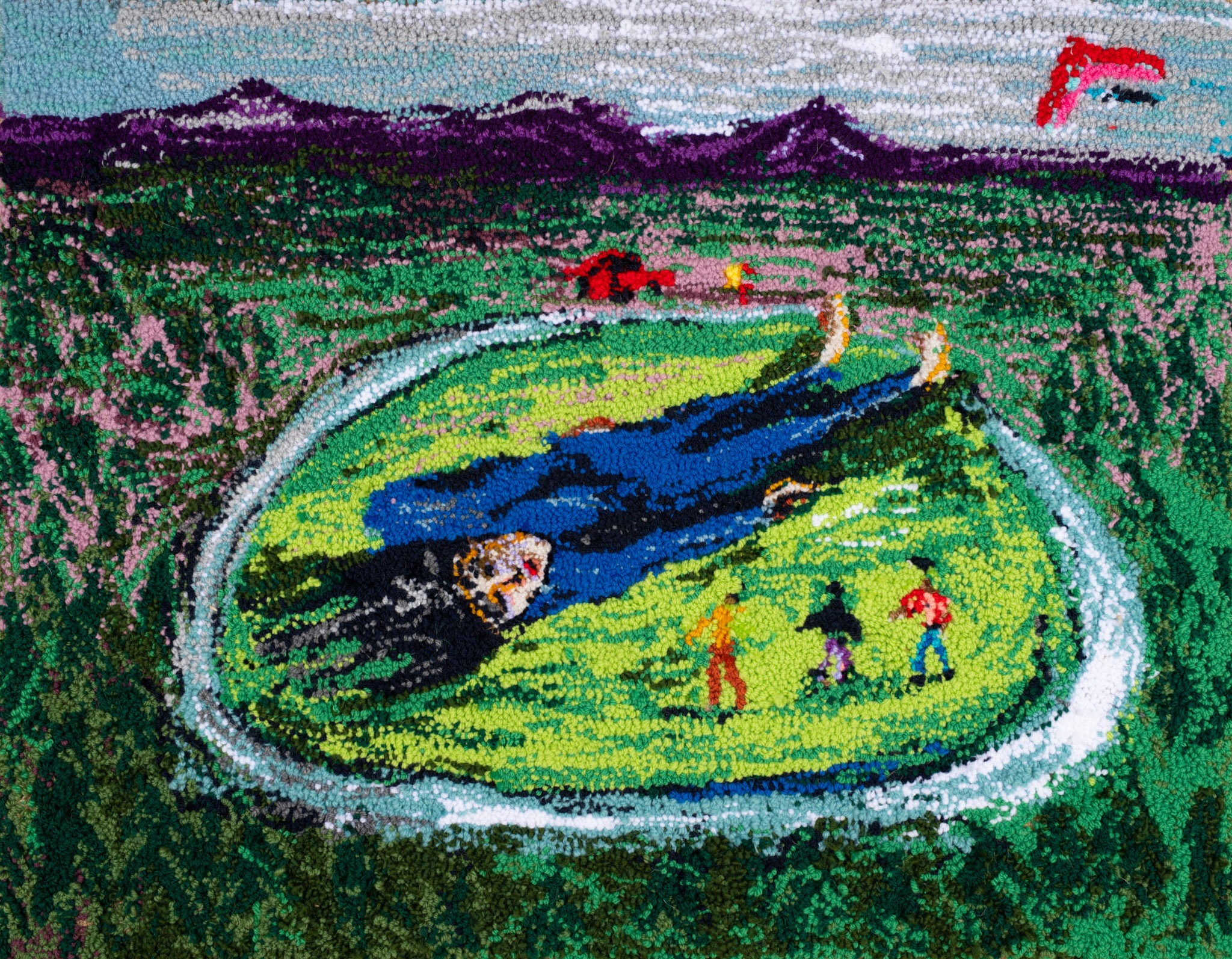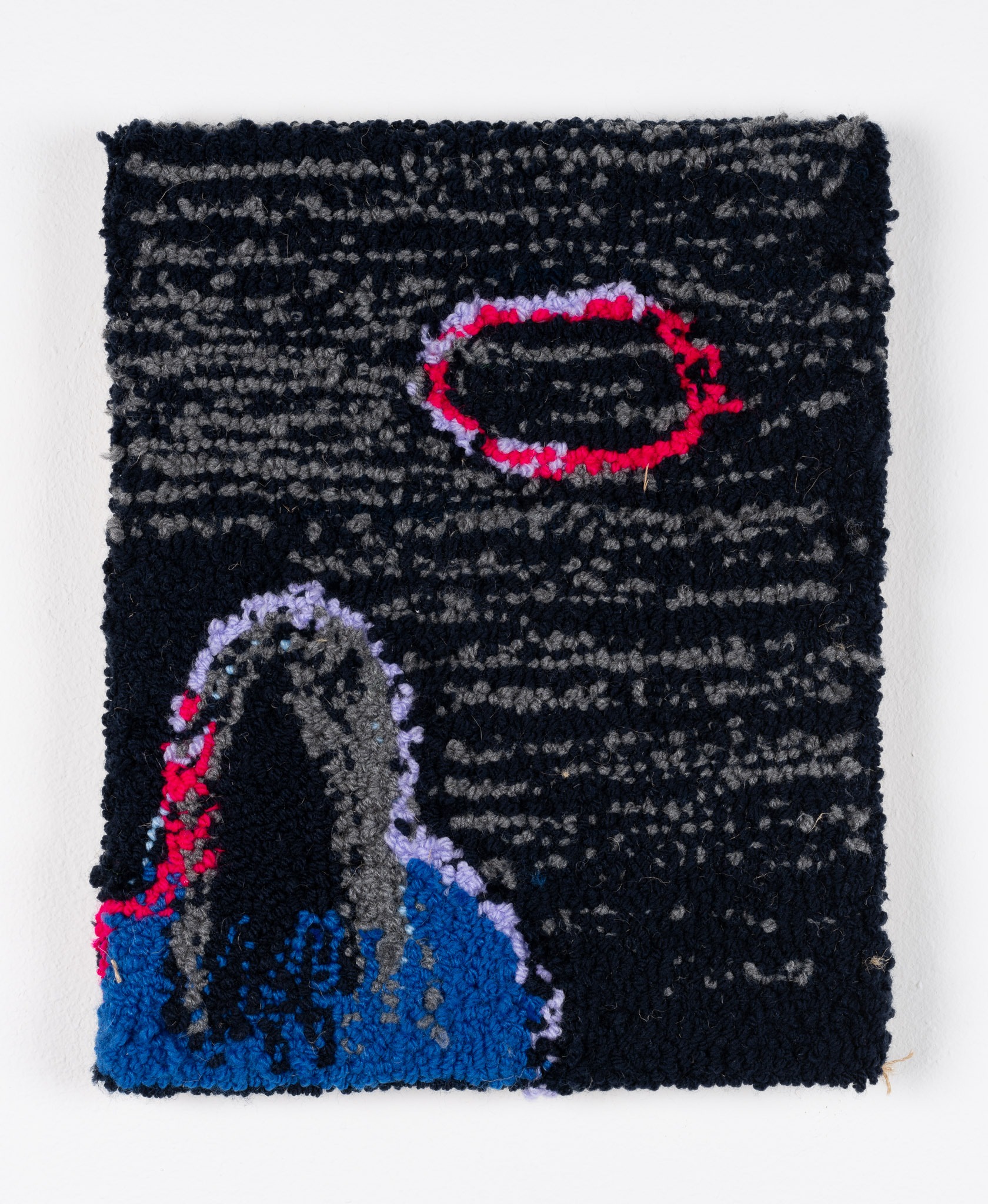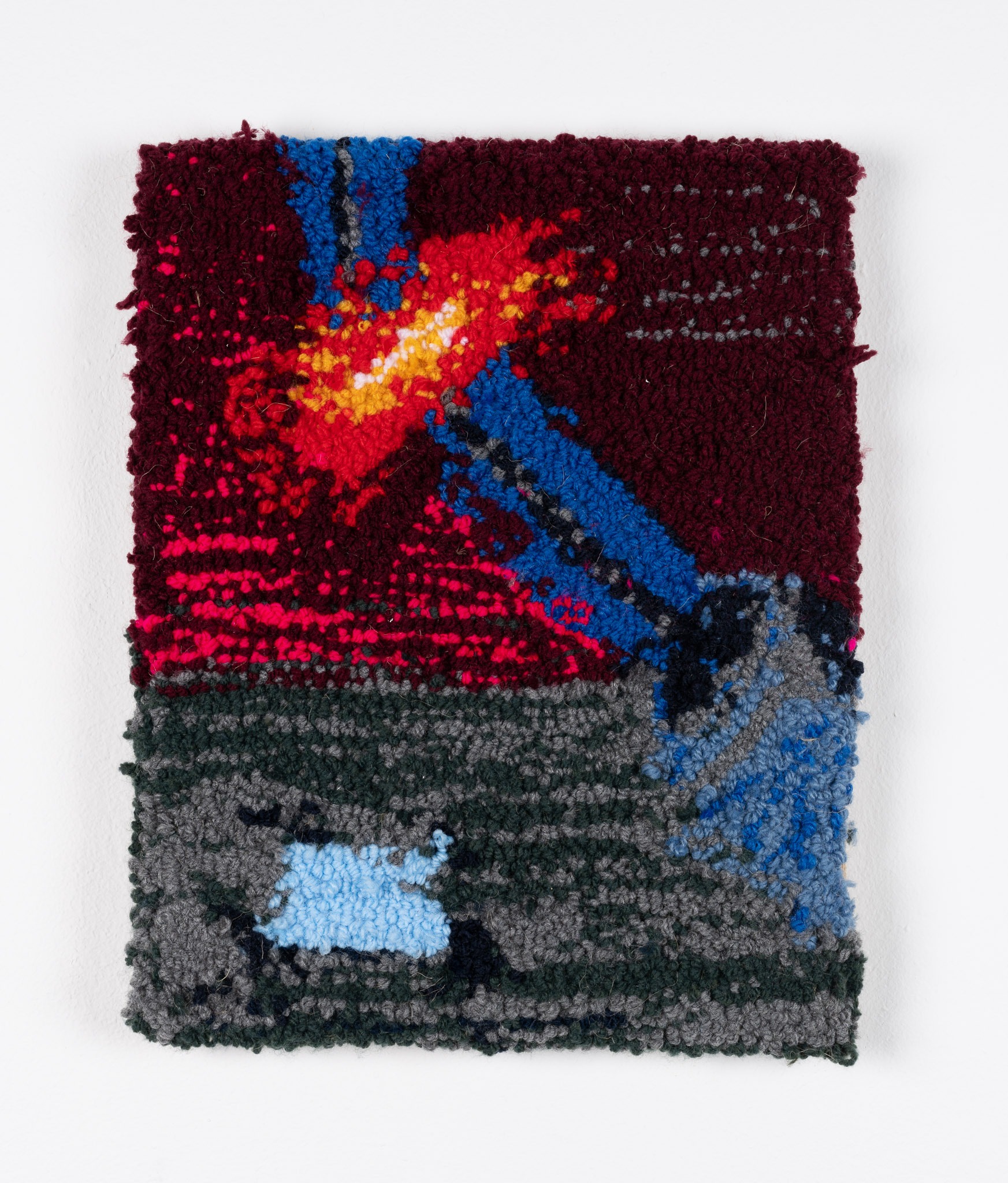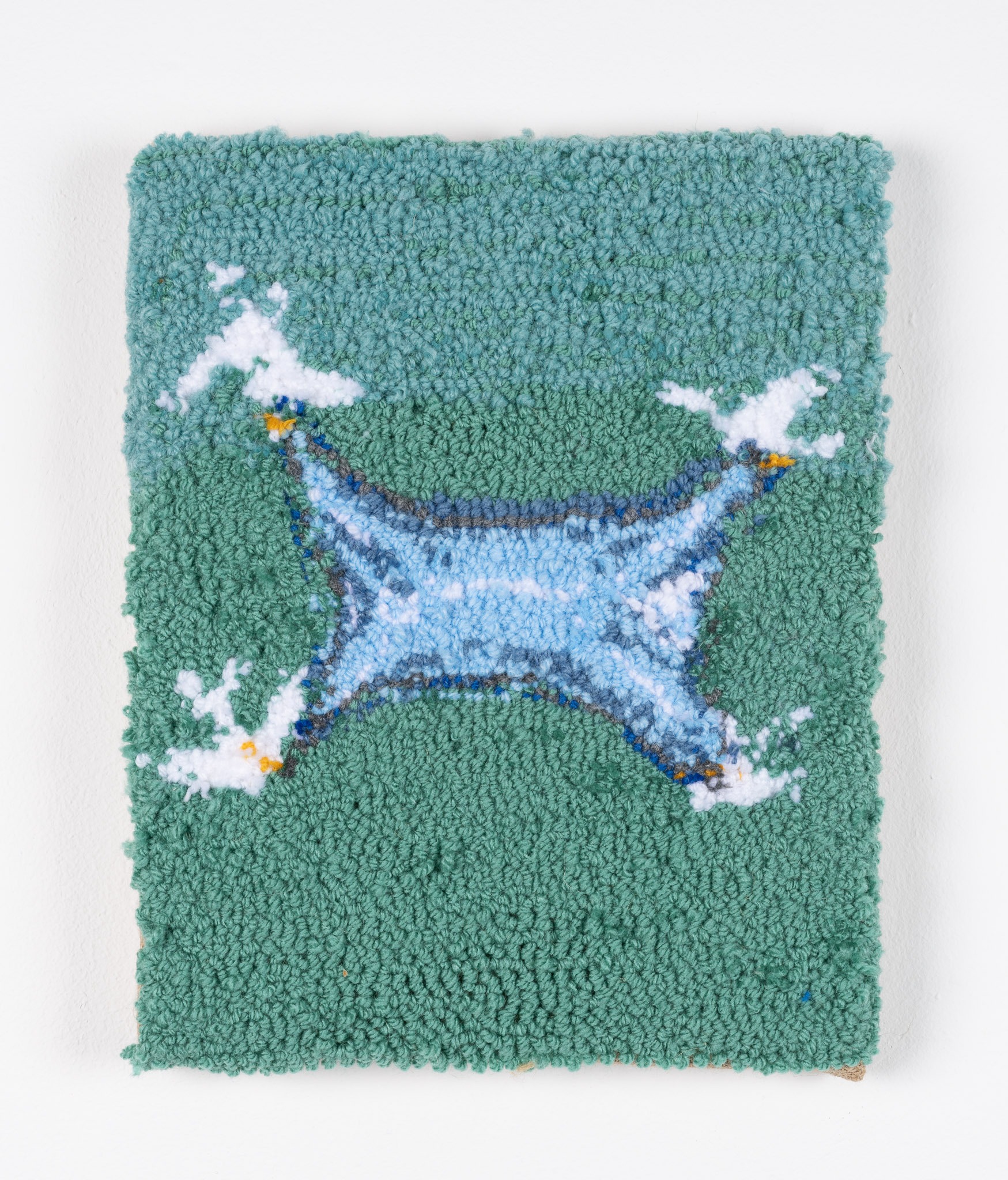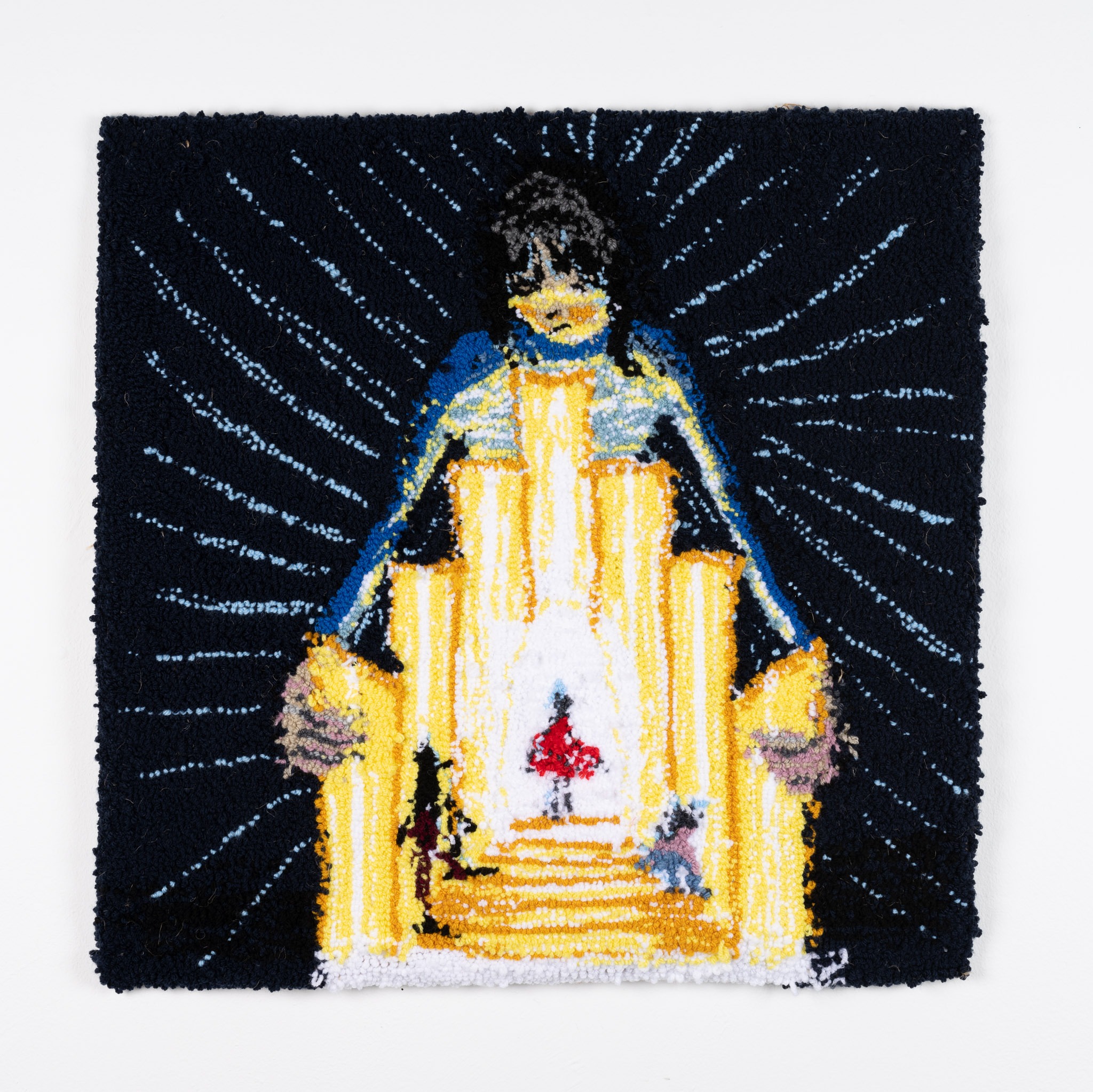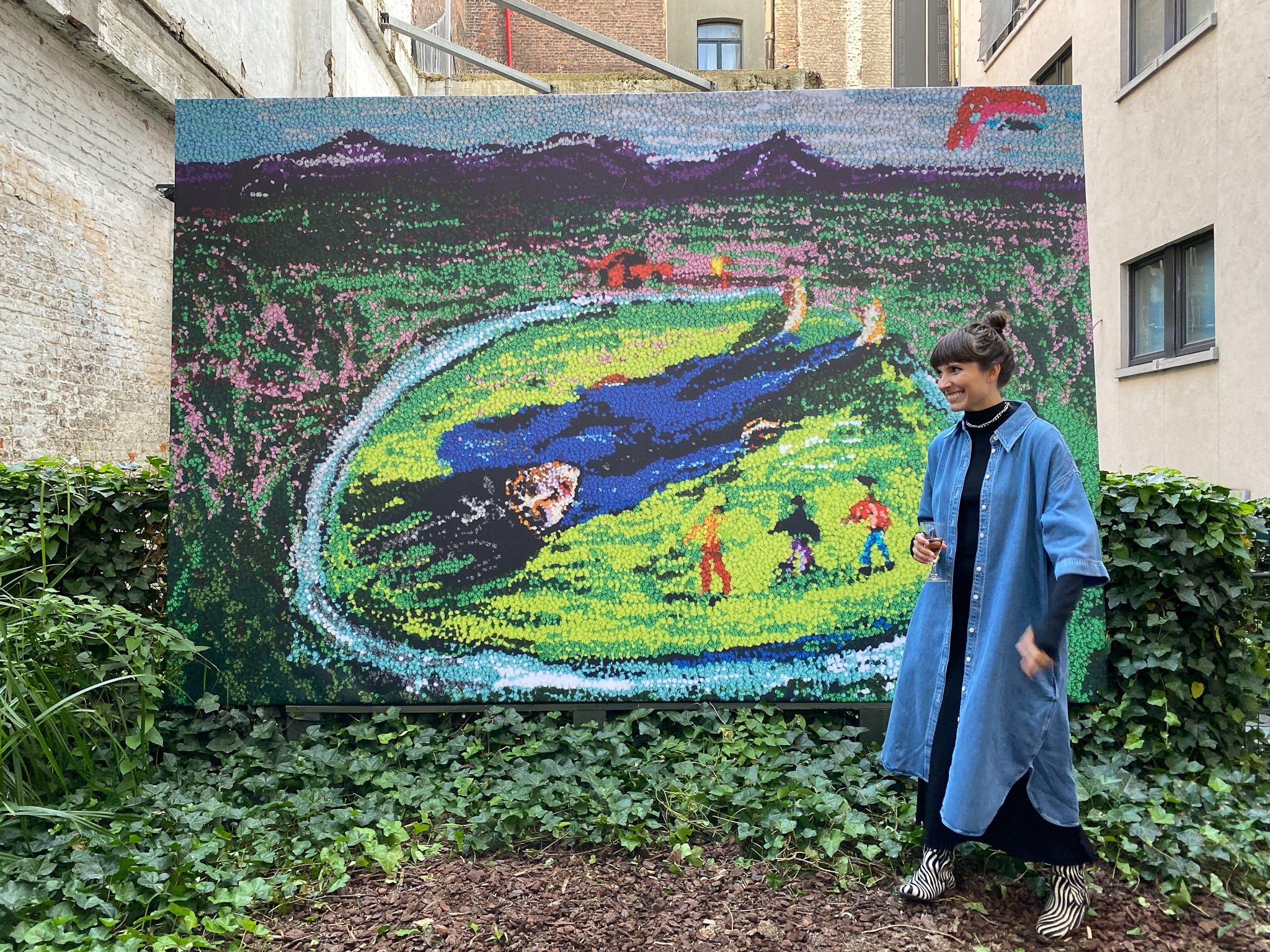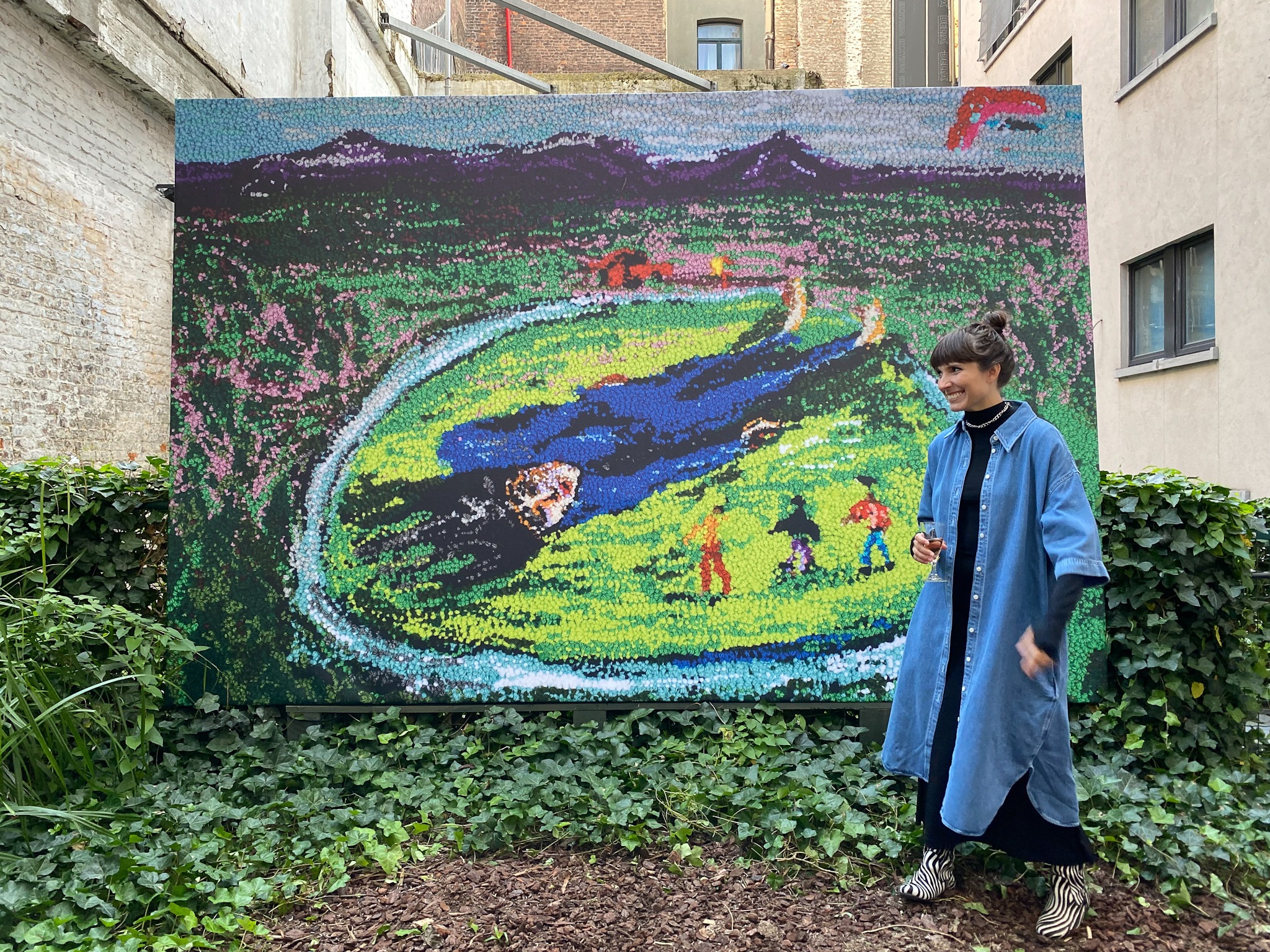 Elen Braga
Born in Maranhão, Brazil, 1984
Lives and works in Brussels