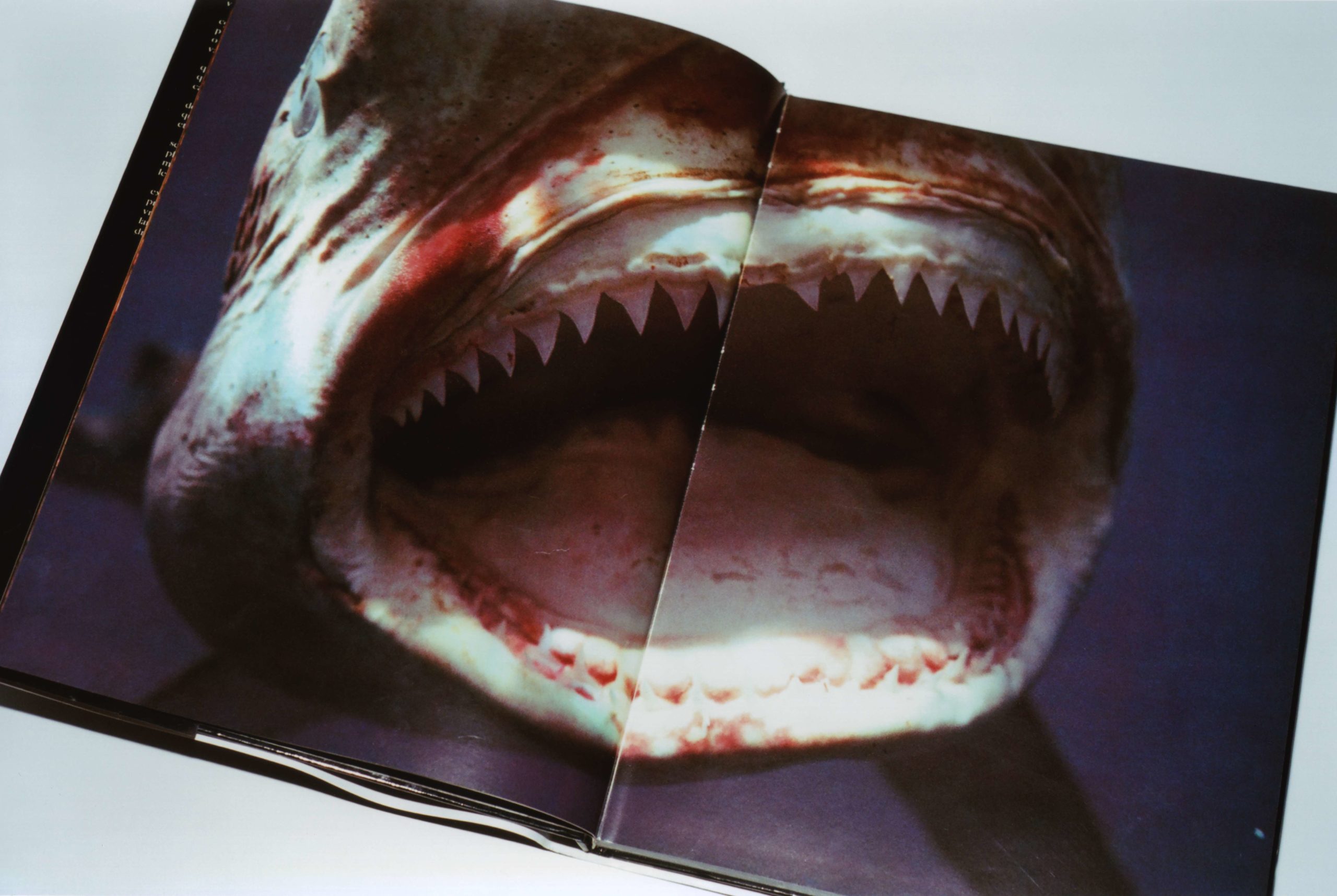 13 December 2013 – February 2014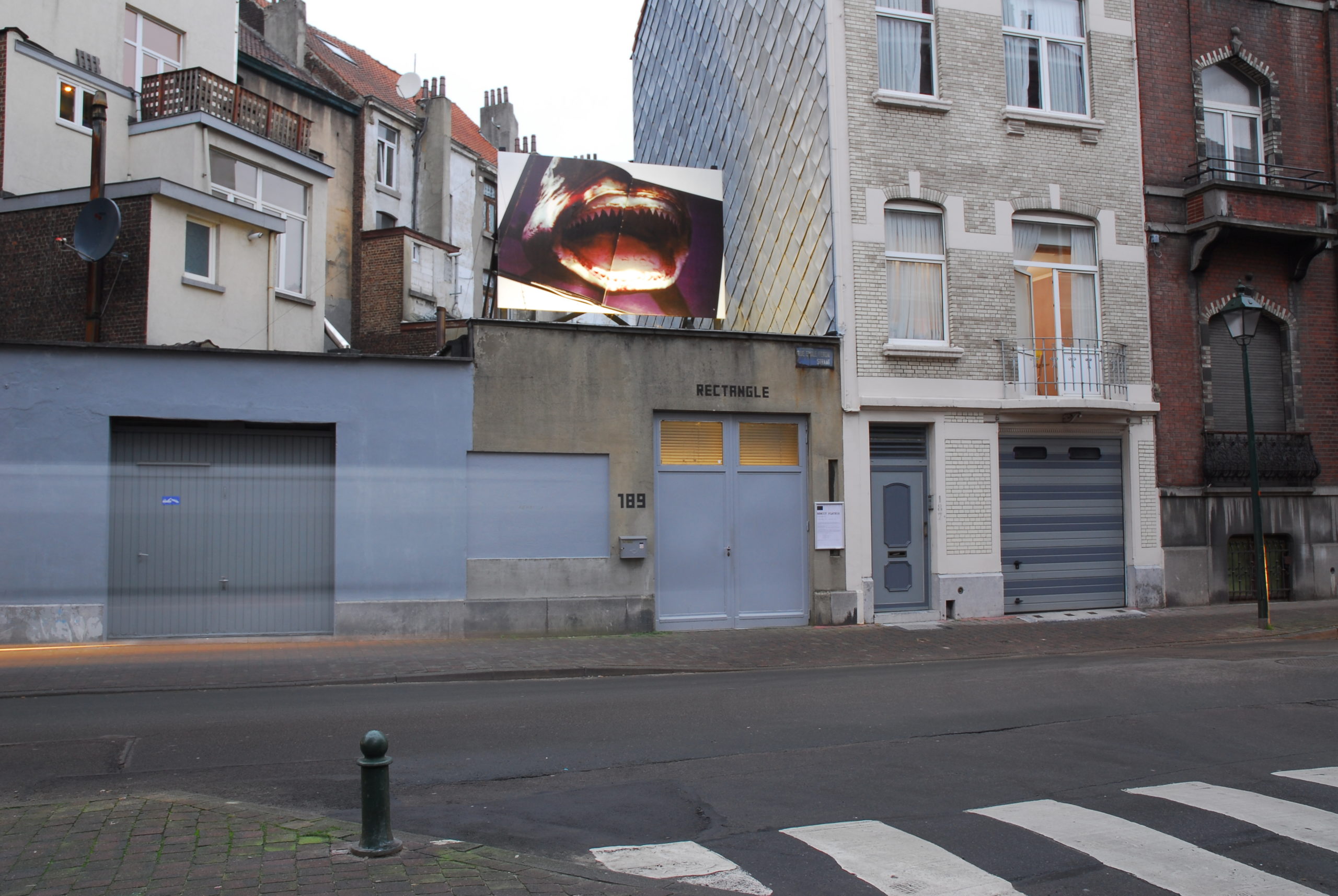 Prédire l'avenir des noms n'est pas pour toujours. Nous sommes de l'actualité, percée à jouir de tous cotés. Une différence et un diffèrent se jettent dans la tête pour mieux imprimer la bouche. Ils nous placent dans la perspective comme on mange dans une cuisine : un passant le devant de l'autre par ordre et propreté. L'Europe est un grand meuble. Elle revient du centre et des salopards de minimalistes.
Tout est tenu par la laisse. La loi voyage plus vite que la lumière et sont dans ses bagages confortablement étouffés au chaud.
Bienvenue dans la maison appelée réalité. La perspective est un organe dans la fonction. Et vaniteux en plus. Chaque objet glisse sur la route de l'univers, pour le bon plaisir de rincer les cieux, (Dieu parle de haut en bas et de gauche a droite) et de laver son nom. Avant la glace et les pierres tombales le vivant vivifiant était presque partout écouté et peut-être même lu par le réel. Comme ça:
«je suis de face à face, et quand j'ouvre mon trou dans ta tête ce n'est jamais oublié la partie remise, la beauté avant le tout pour le tout! Je cache mes sentiments sous la peau et c'est bien ou pas. C'est un accord de sophistication et d'experts de la nation, du roi et de la jungle. Mains après demain ils touchent ton nerf et puis ils touchent à tout.» 14.000 desseins se rapprochent. Tous foutent le camp : tu leur donnes un doigt ils prennent tes clés de lecture.
Ensuite tu ouvres sa poche où est déplié un grand papier noir qui dit :
A mange B
BB mange maman
les grosses bêtes mangent les petites
la mer mange les poissons
ma chaussette mange mon pied
le building mange les gens
le prof mange les élèves
les ongles mangent les doigts
les dents mangent la bouche
Plusieurs des lettres et mots sont arrachés à la tire d'un livre à l'autre, dans la bouche parfois. Ou peut-être pas.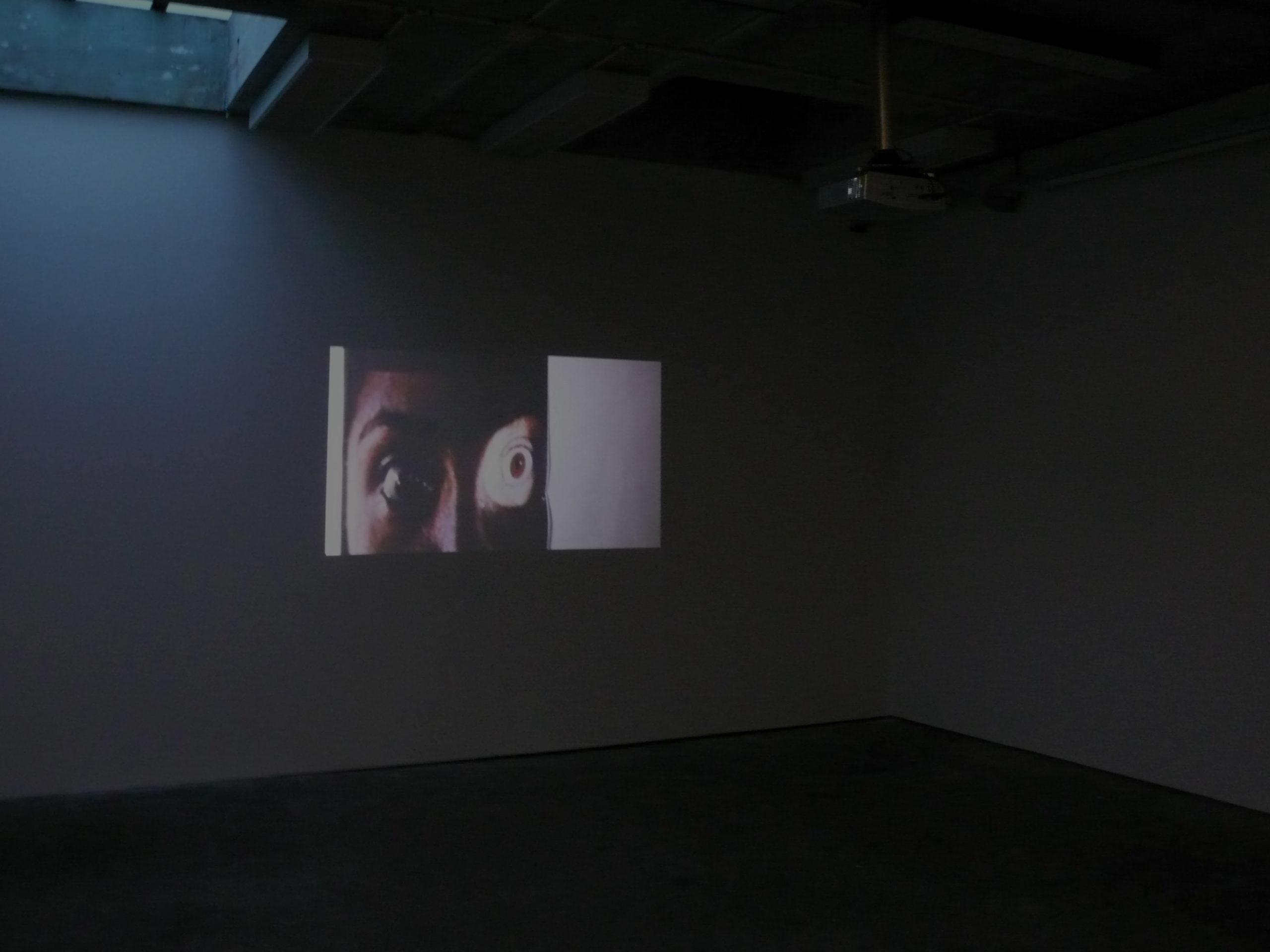 EN
Plateus proceeds(…)with dashes of infatuation . The artist appropriates images he has found in books, pictures or materials (Kodak Flexicolor) whose quality he claims has never been exploited and that he attempts to reveal through various processes. It means, as he insists, attacking their potentialities, gnawing at them, crumbling them, in short, "scanning them through a very special prism". (…) Plateus re-contextualises those pictures in two different manners, extracting them from their original context and subjecting them to copying and enlarging processes. Simultaneously, Plateus develops a new code, bringing them back to their origins, revealing their primal materiality without blurring their potential as an image.
Maïté Vissault
Translated from M.V. – extracts from Prismes, published in L'Art M ême, n°56.
FR