Finissage Saturday 2 September, 2–6pm
13 July – 2 September 2023
Open Friday and Saturday, 2–6pm
Waldburger Wouters Gallery
Bd d'Anvers 49, 1000 Brussels
Rectangle is pleased to present REc+ >>>, a solo exhibition by Joan Heemskerk.
In our digital age, beyond the surface of the latest Zoom calls, Netflix shows, or digital art, lies a world of intricate data and their never-ending journey. These delicate bits, the raw material of our computerised existence, undergo processing, encryption, and transmission, becoming the substrate for the artist's exploration. Joan Heemskerk's practice is often described as "infrastructure poetry," as she uncovers the beauty and complexity within the very framework that shapes our digital landscape. Through a series of existing and new works, this exhibition delves deep into the interconnected realms of networks, data, and cryptography.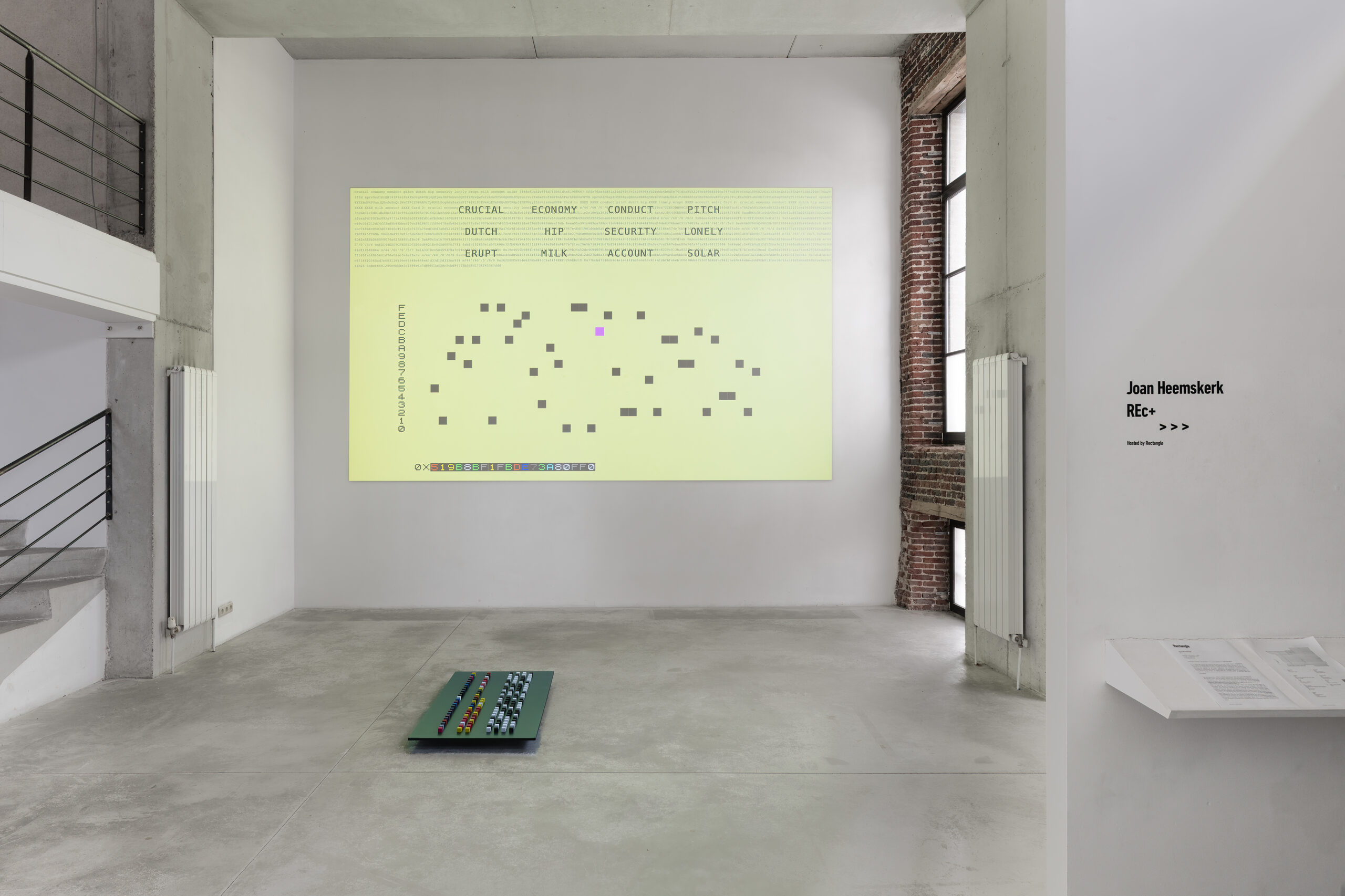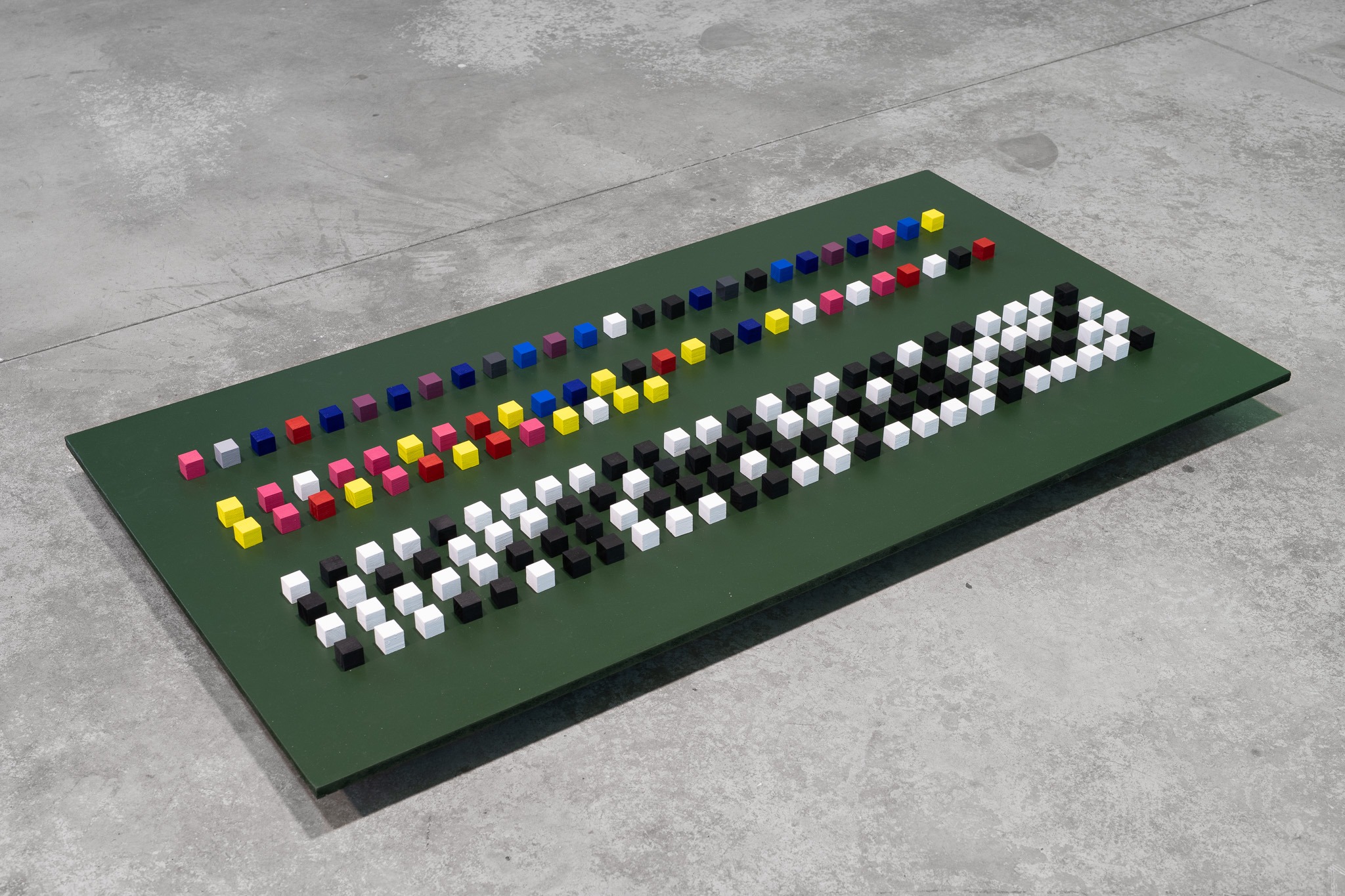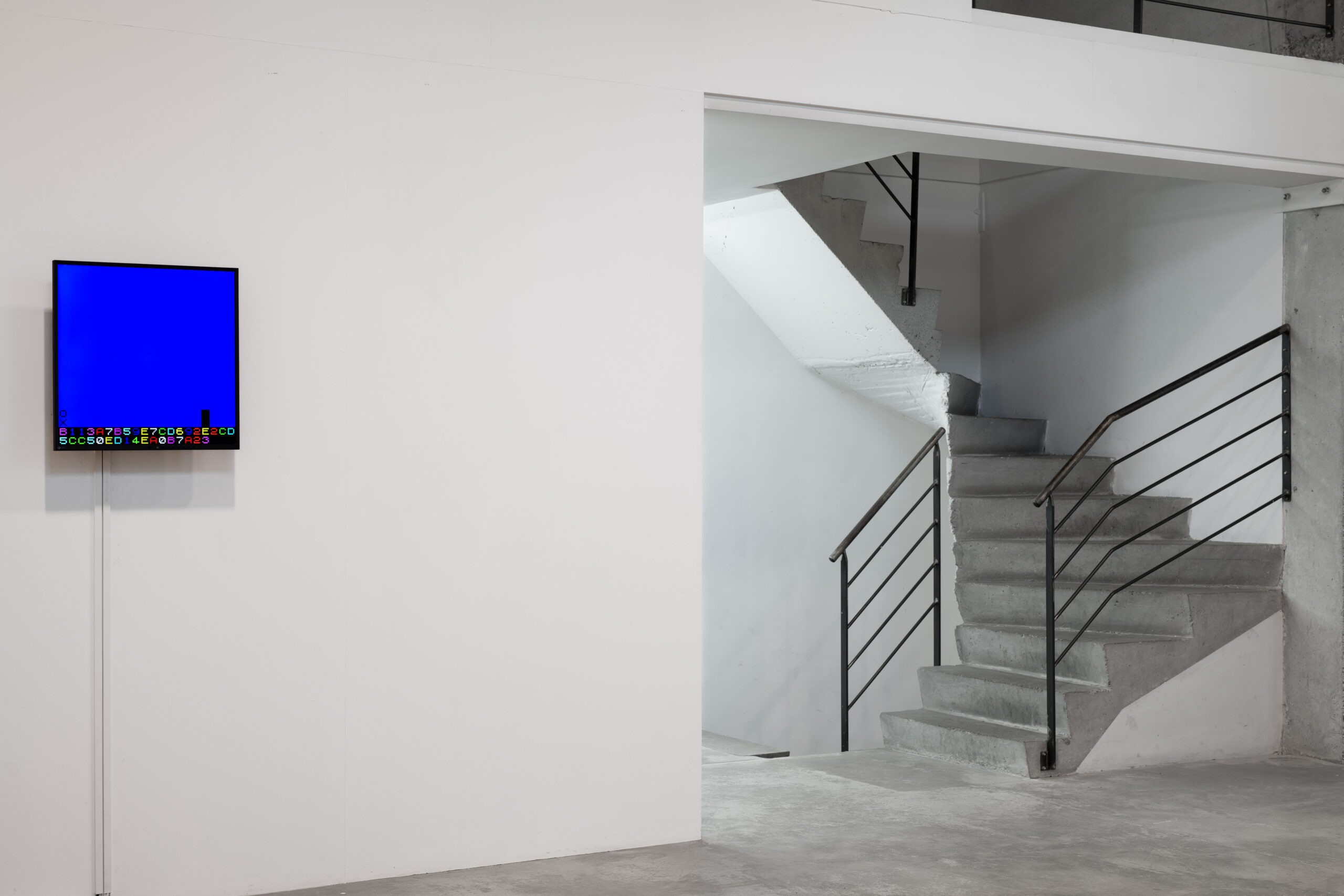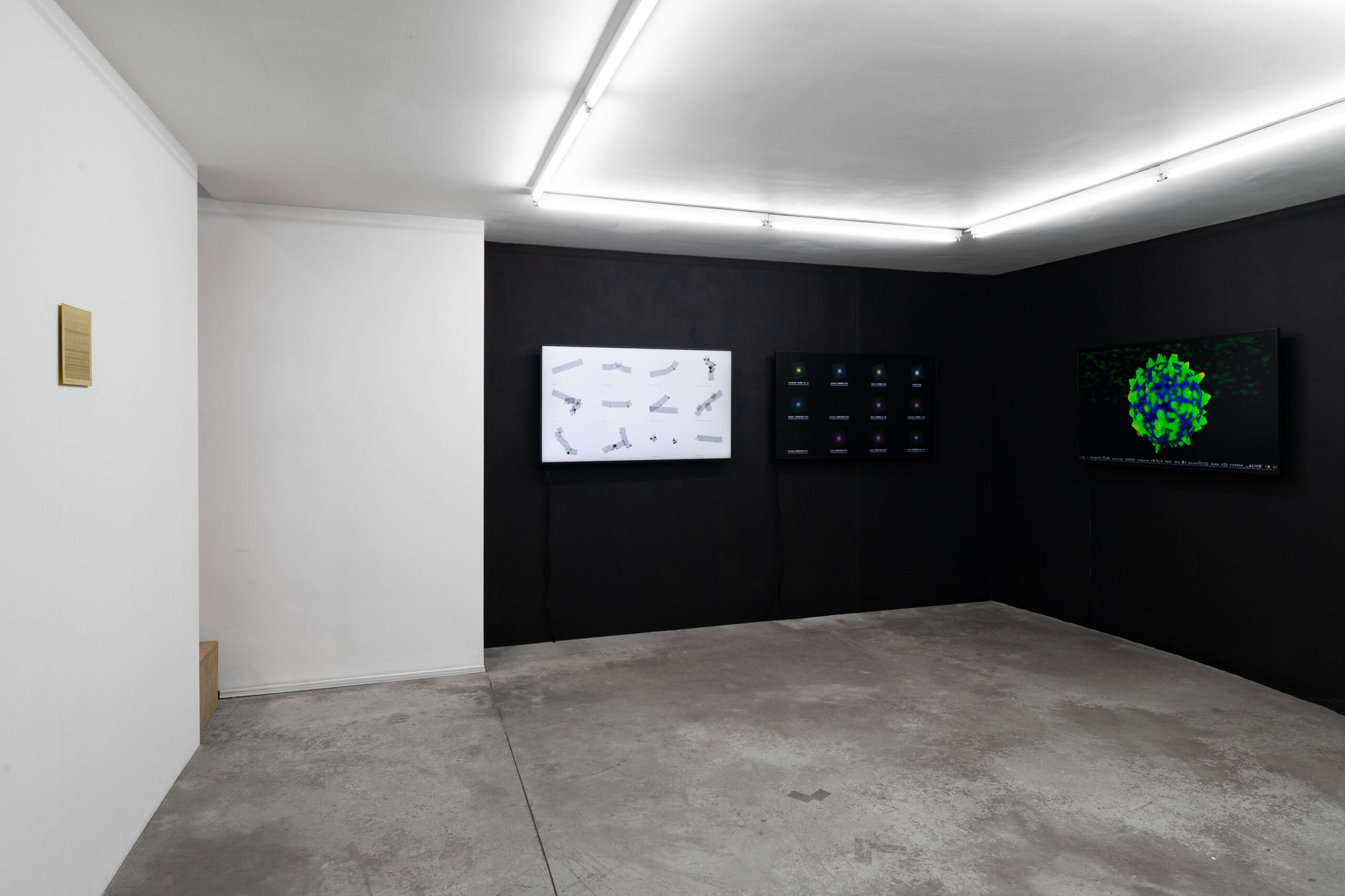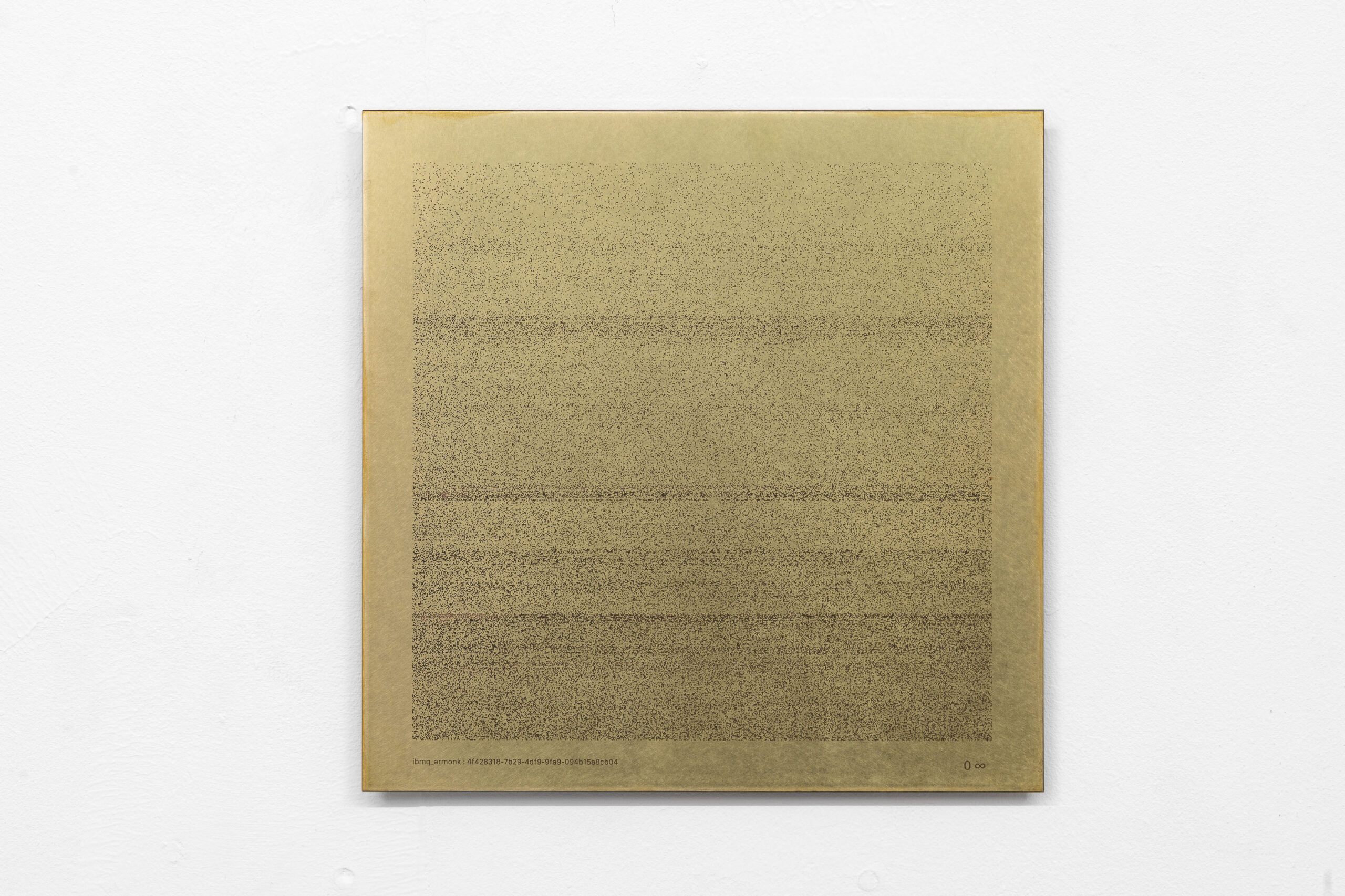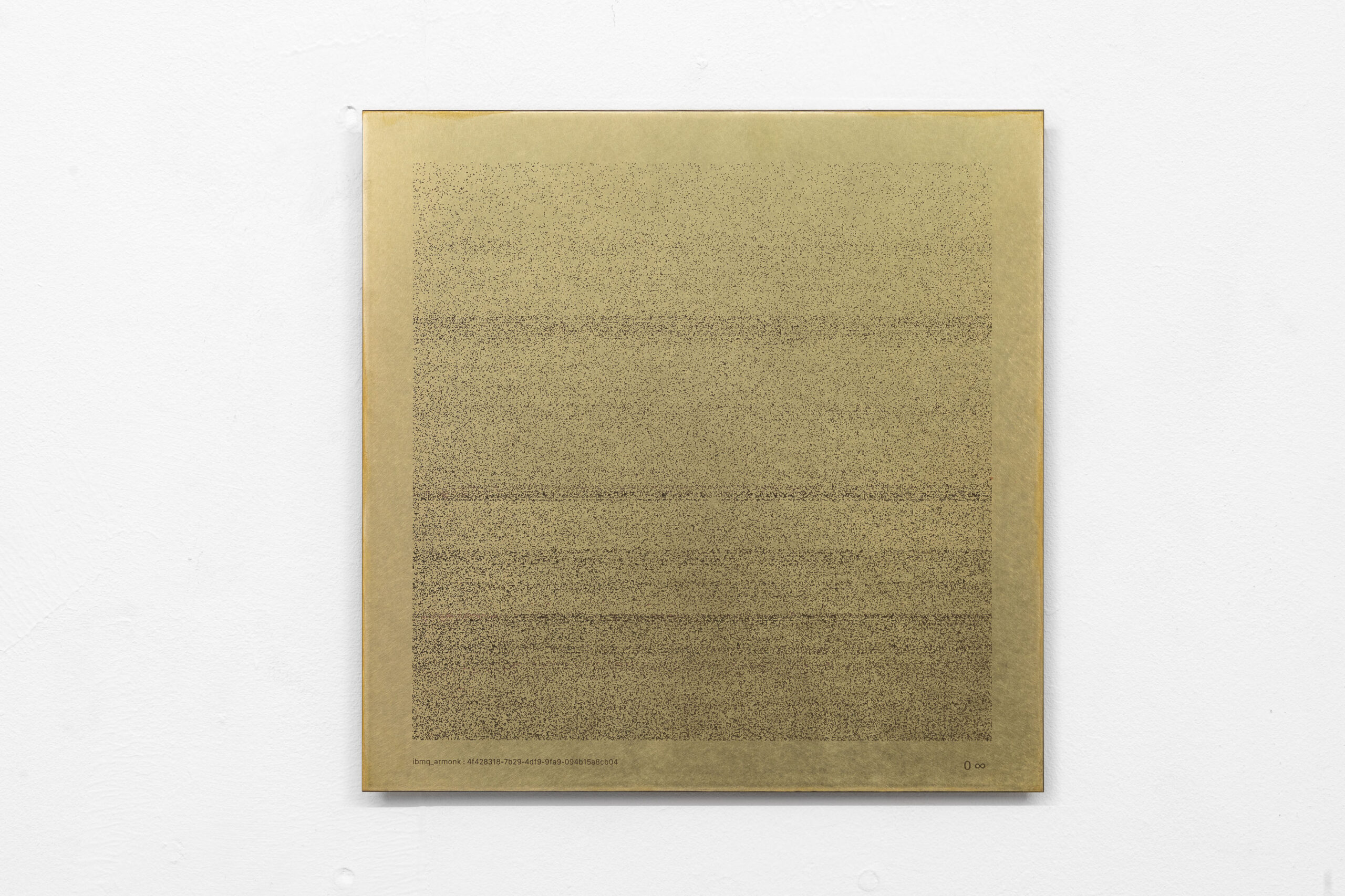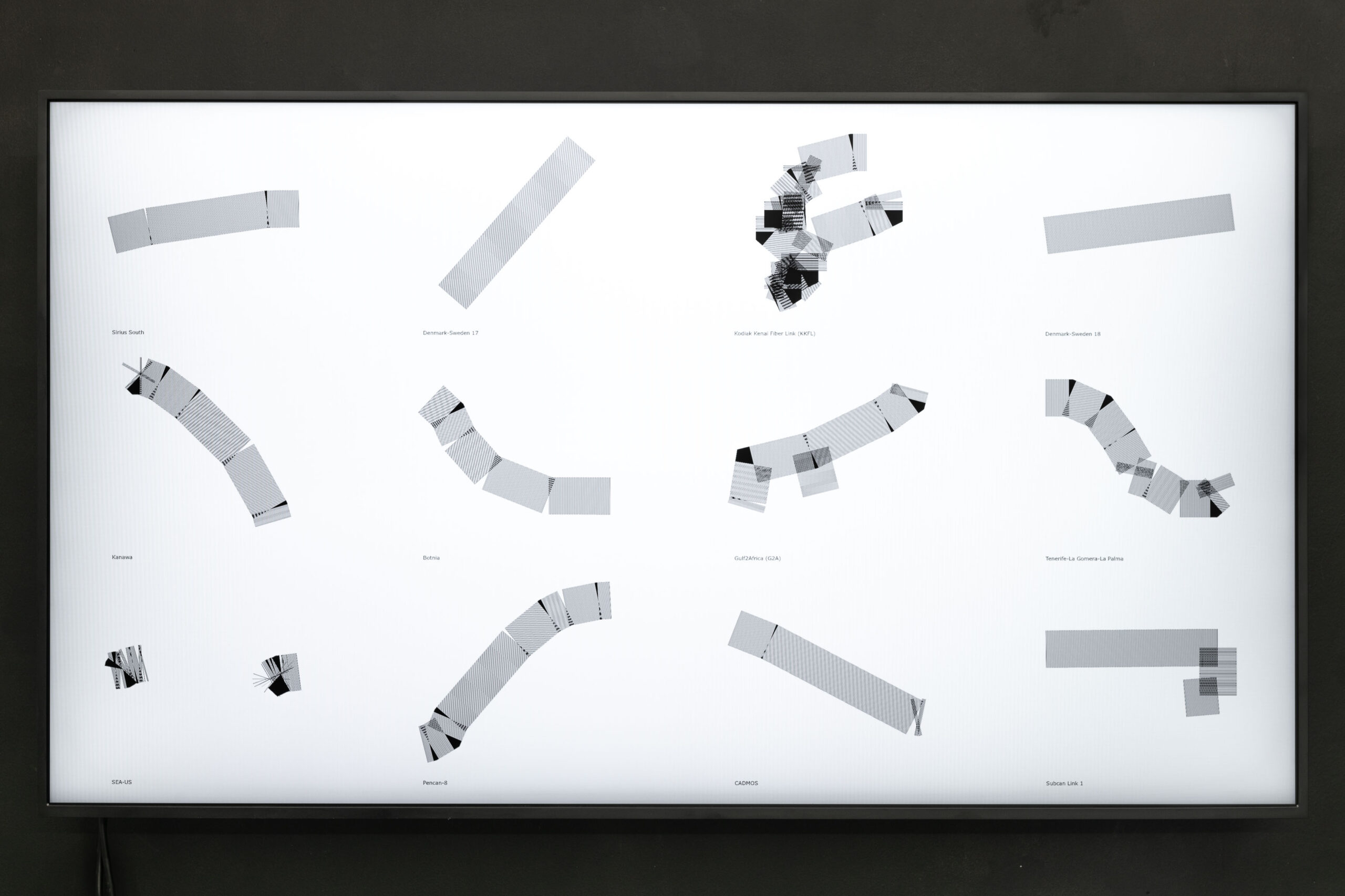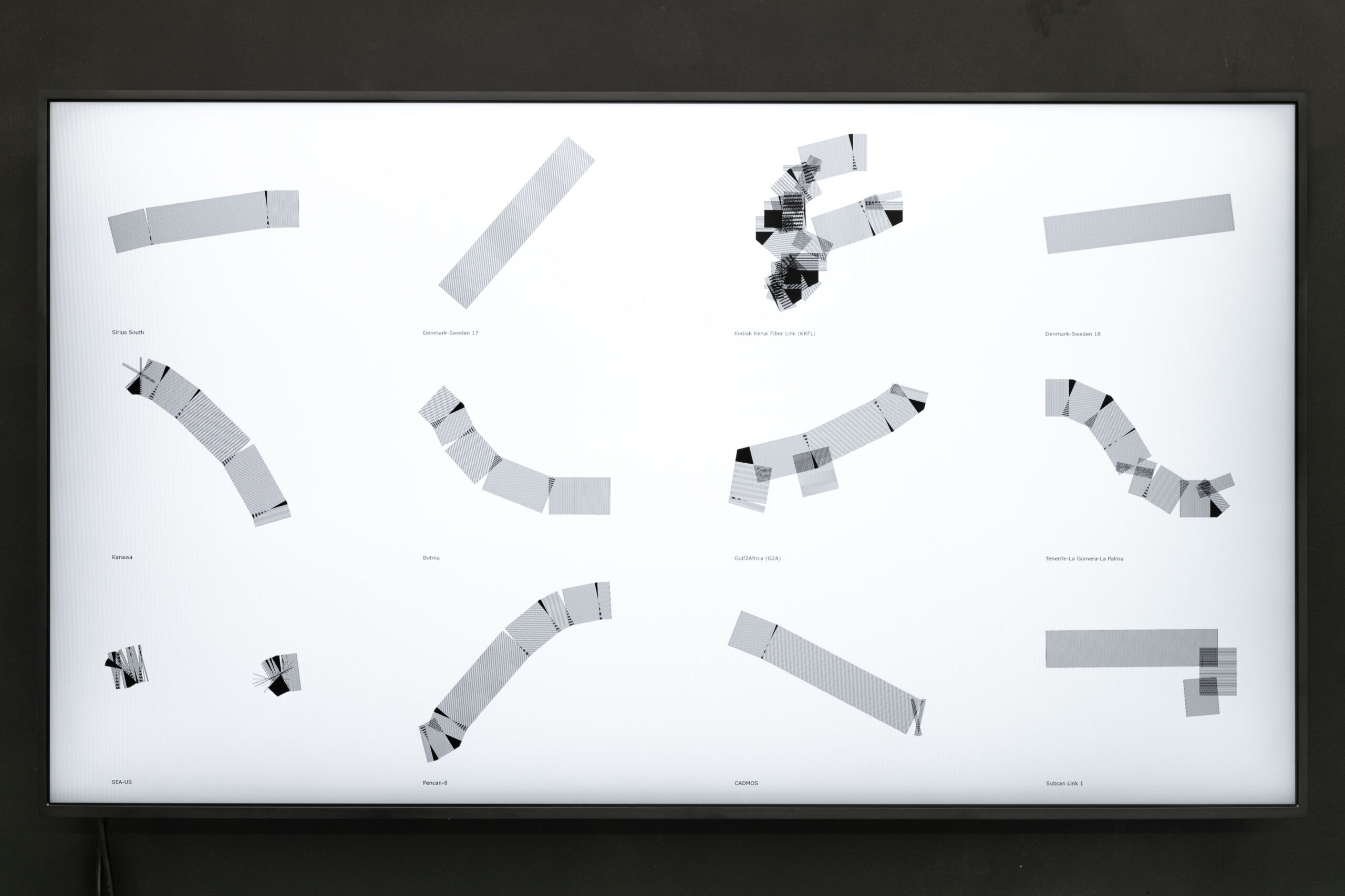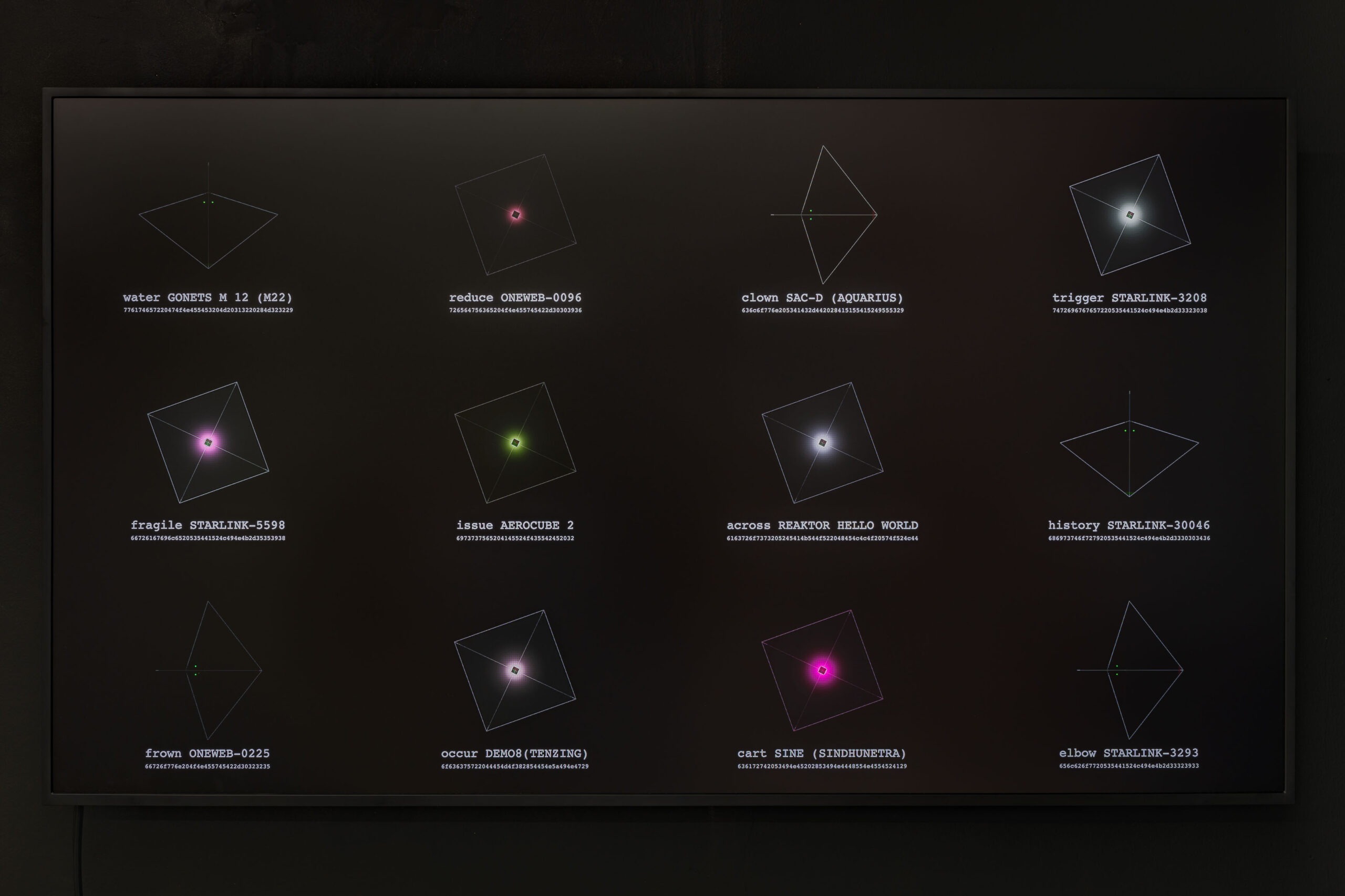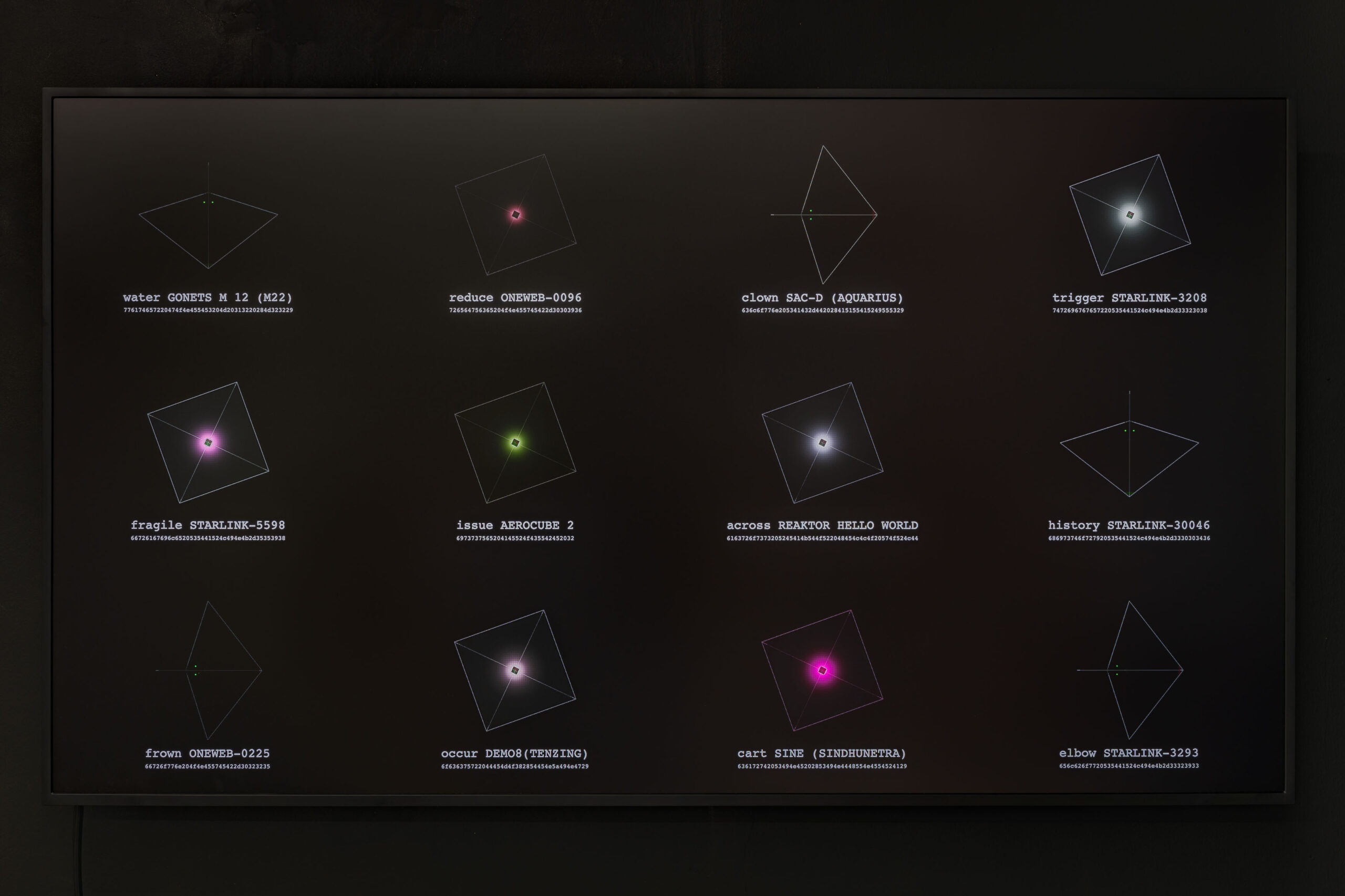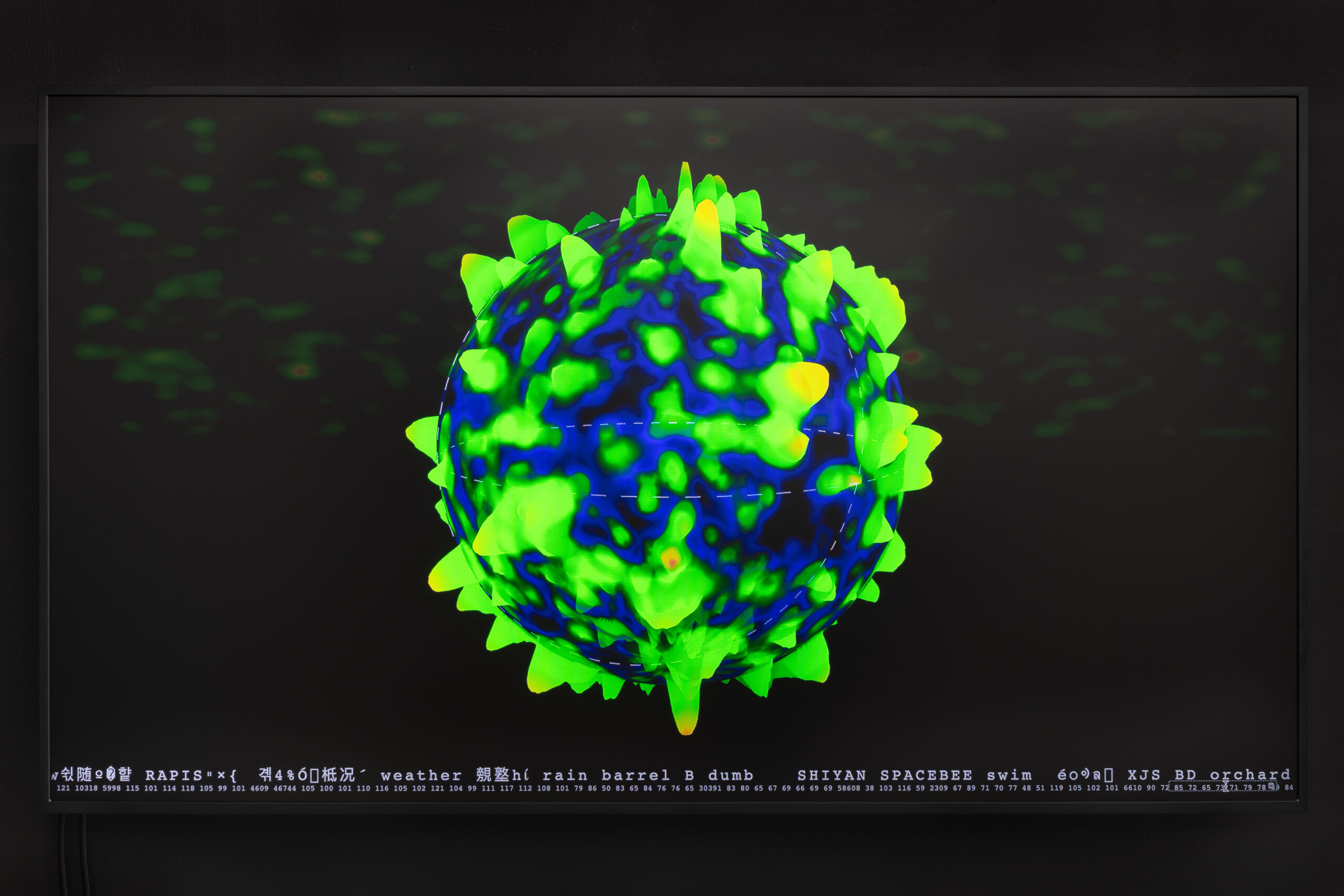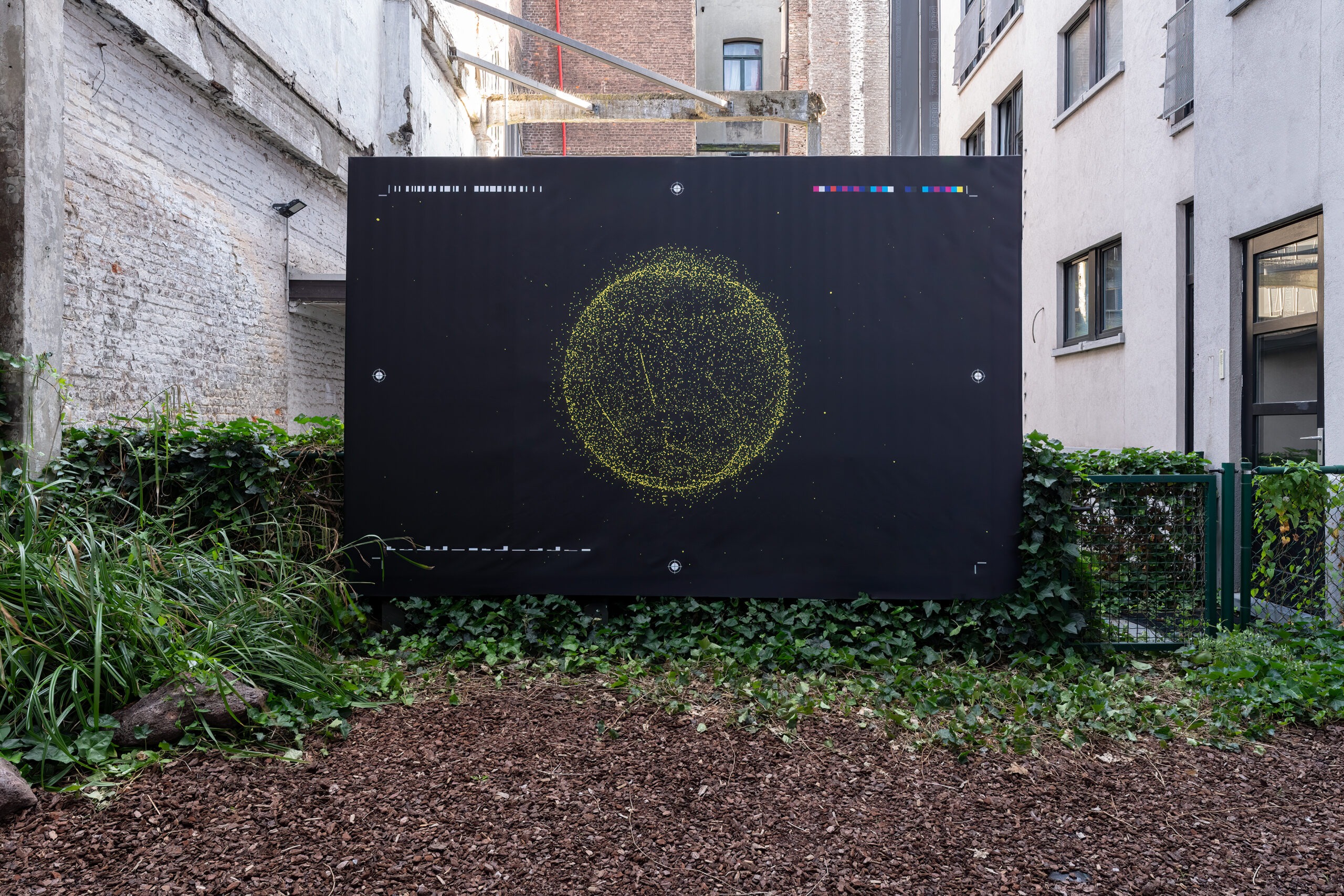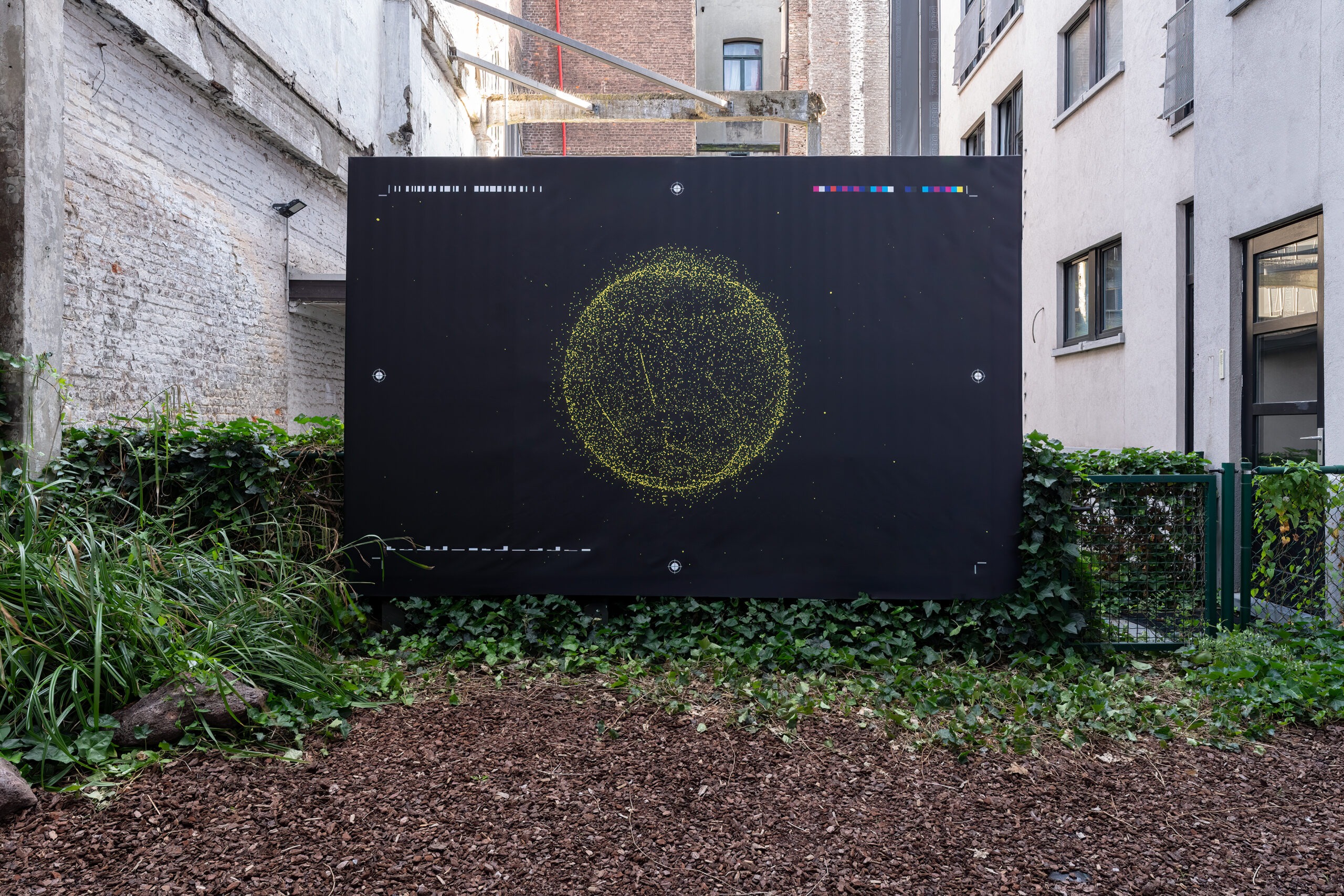 Les conquistadors de l'espace (fr)| ARTE 
Documentary
Véronique Preault and Damien Vercaemer (France, 2023, 54mn)
Available until 25/09/2023
Elon Musk's Unmatched Power in the Stars | The New York Times
By Adam Satariano, Scott Reinhard, Cade Metz, Sheera Frenkel and Malika Khurana
July 28, 2023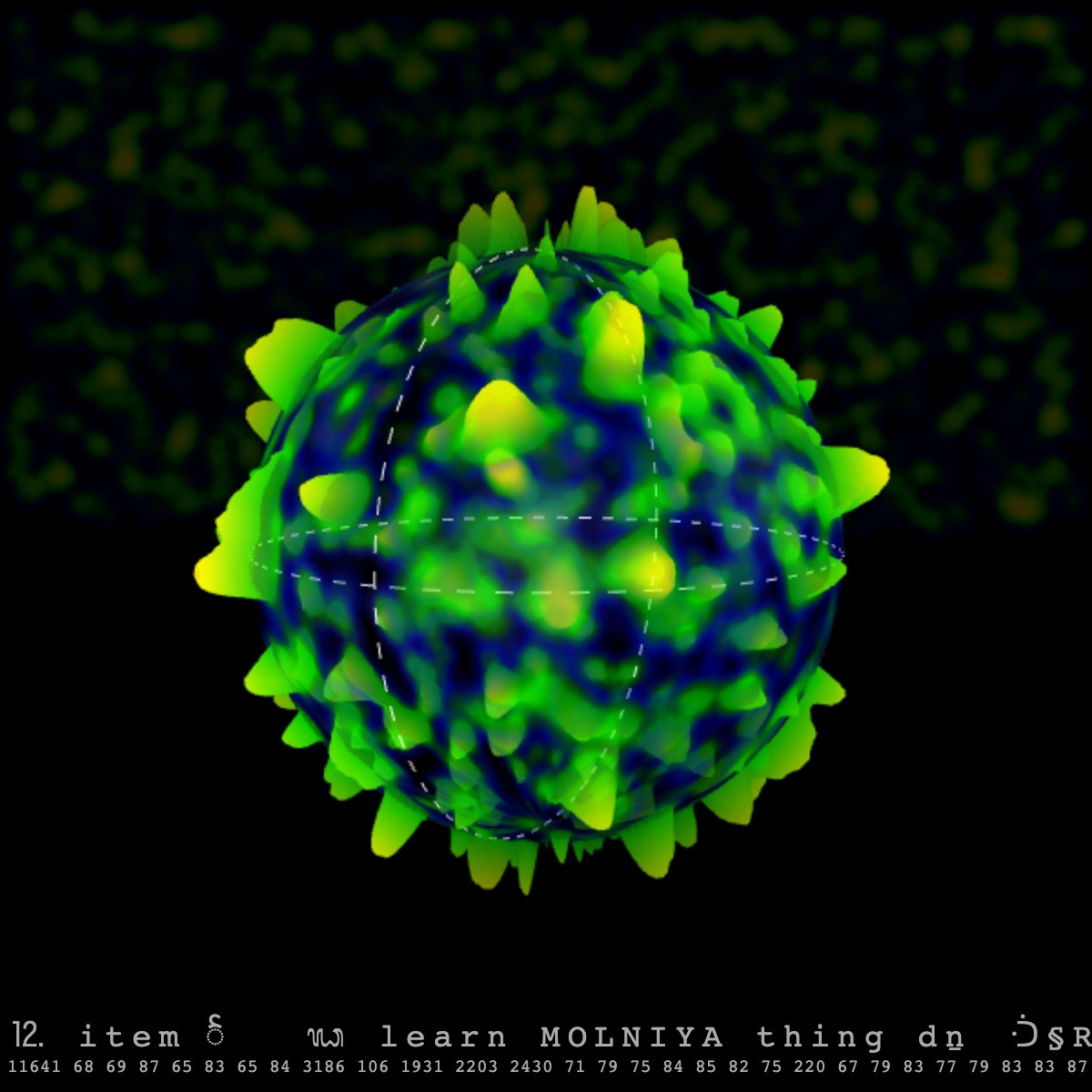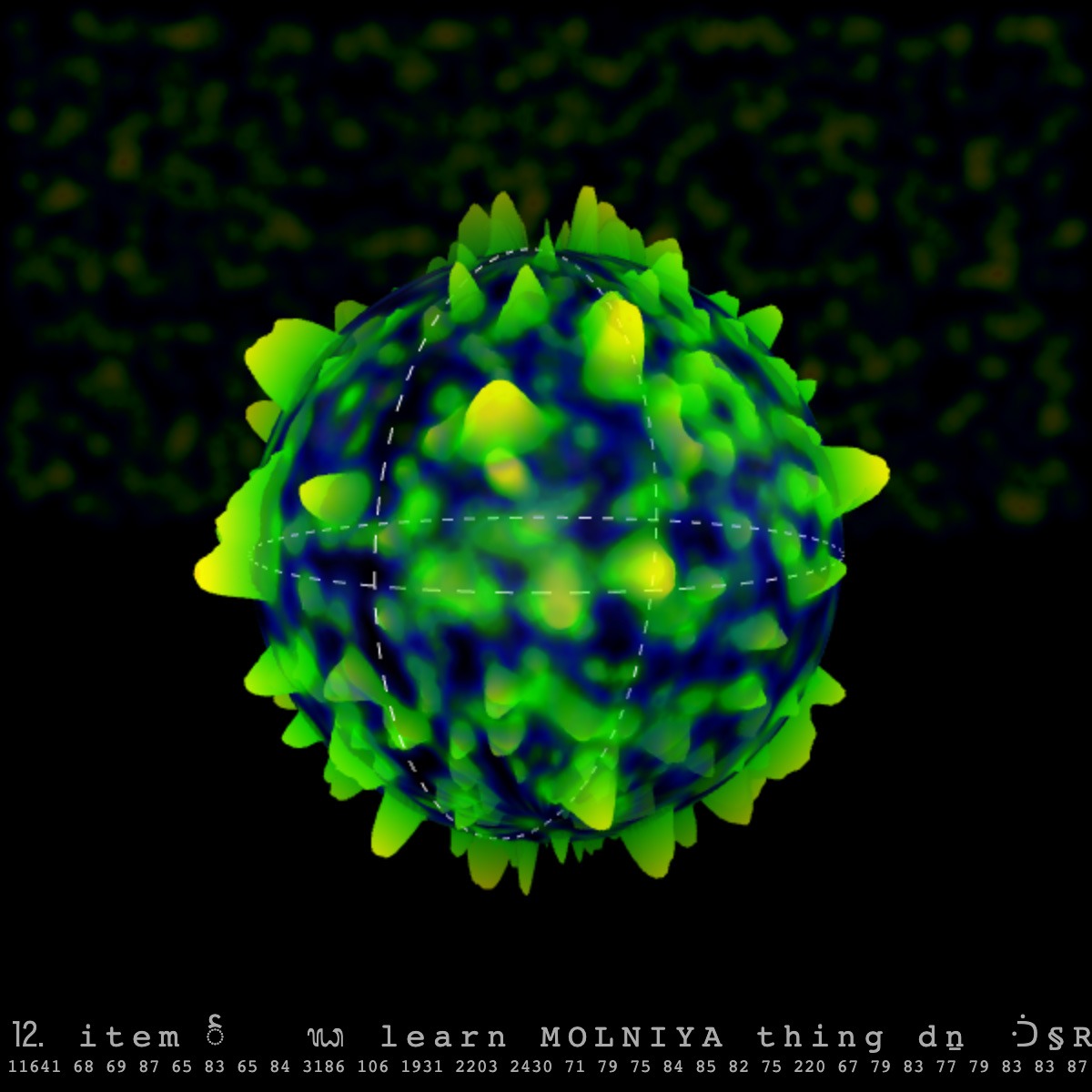 Joan Heemskerk (born 1968) is a Dutch contemporary artist who made WWWorks in:
photography, video, software, games, websites, NFT, performances and installations.
At the moment scanning data radio waves transmitted from individual personal devices and vessels in transport, and researching the possibilities of web4 with quantum non-binary computing, while making Art on the world wide web as a daily artistic practise in the cloud.
_ She is also a member of the art collective JODI >>>
JODI, or (jodi.org) – pioneered net.art in 1995. JODI were among the first artists to investigate and subvert conventions of the Internet, computer programs, and video and computer games. Radically disrupting the very language of these systems, including visual aesthetics, interface elements, commands, errors and code. JODI stages extreme digital interventions that destabilise the relationship between computer technology and its users by subverting our expectations about the functionalities and conventions of the systems that we depend upon every day. The work uses the widest possible variety of media and techniques, from installations, software and websites to performances and exhibitions. JODI's work is featured in most art historical volumes about digital and media art, is exhibited worldwide in ; Documenta-X; Stedelijk Museum, Amsterdam; ZKM; ICC; CCA; Guggenheim; IMAL; Centre Pompidou; Eyebeam; FACT; MoMi; Harvard Art Museums; Rhizome; MoMa, among others.