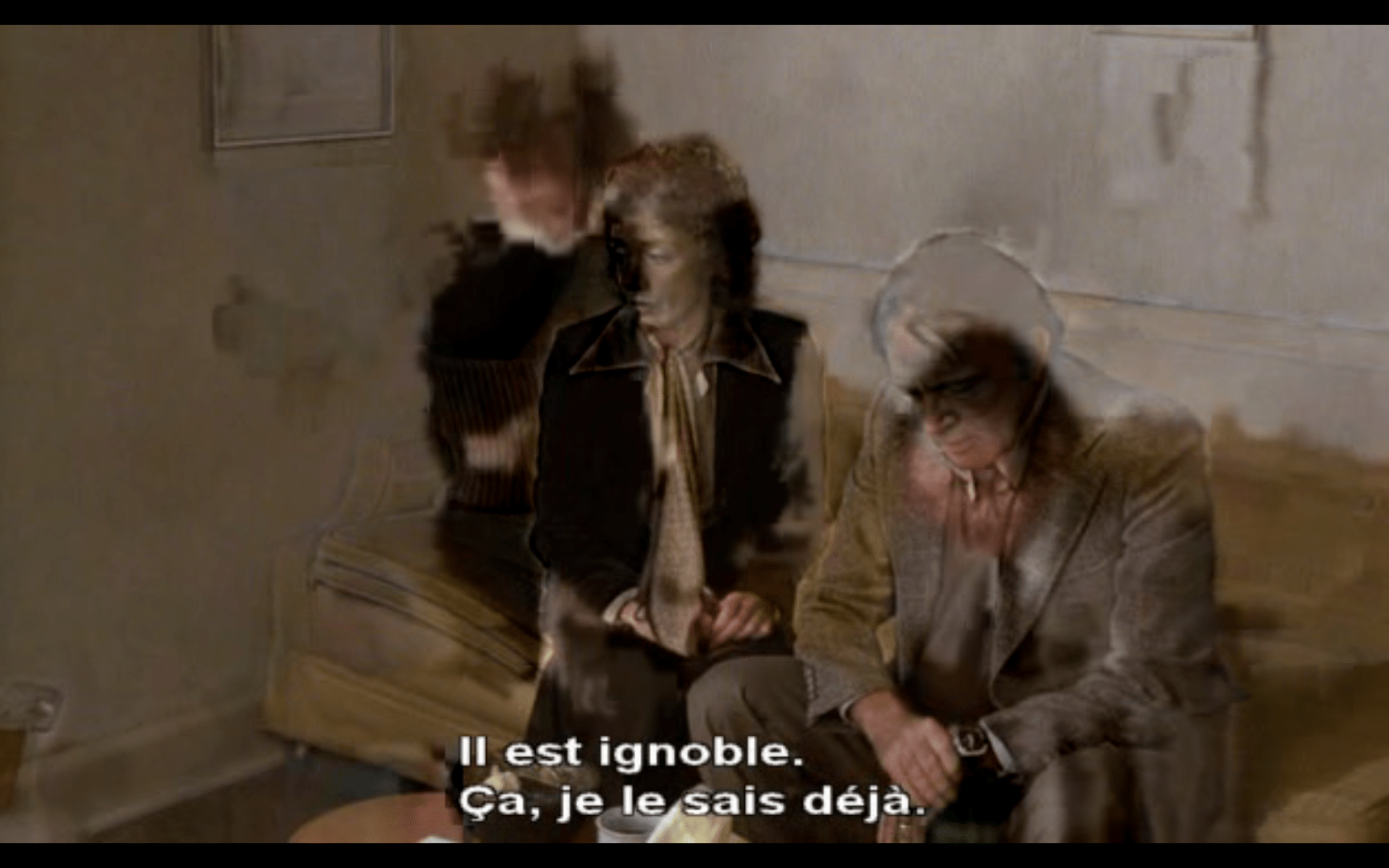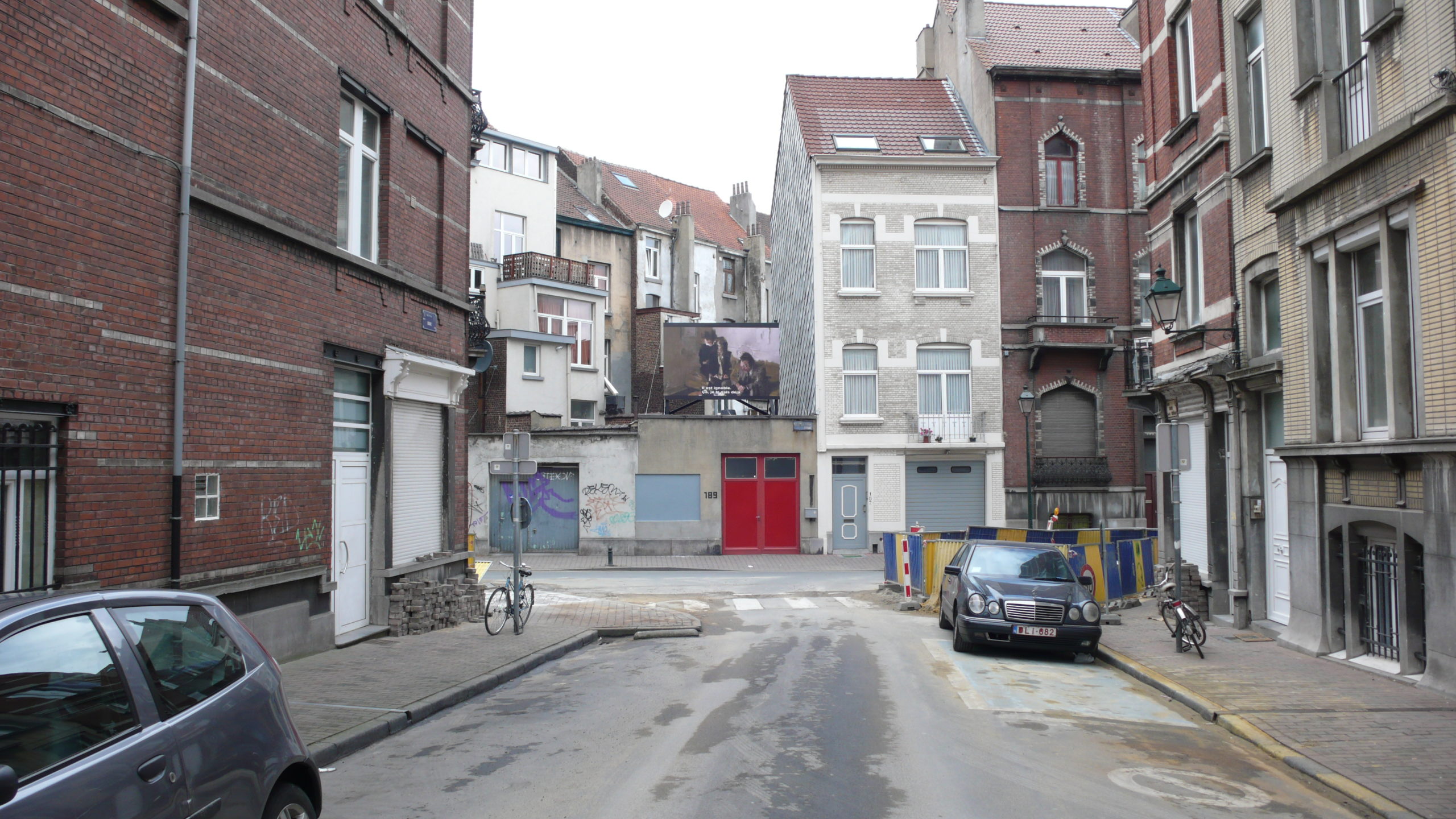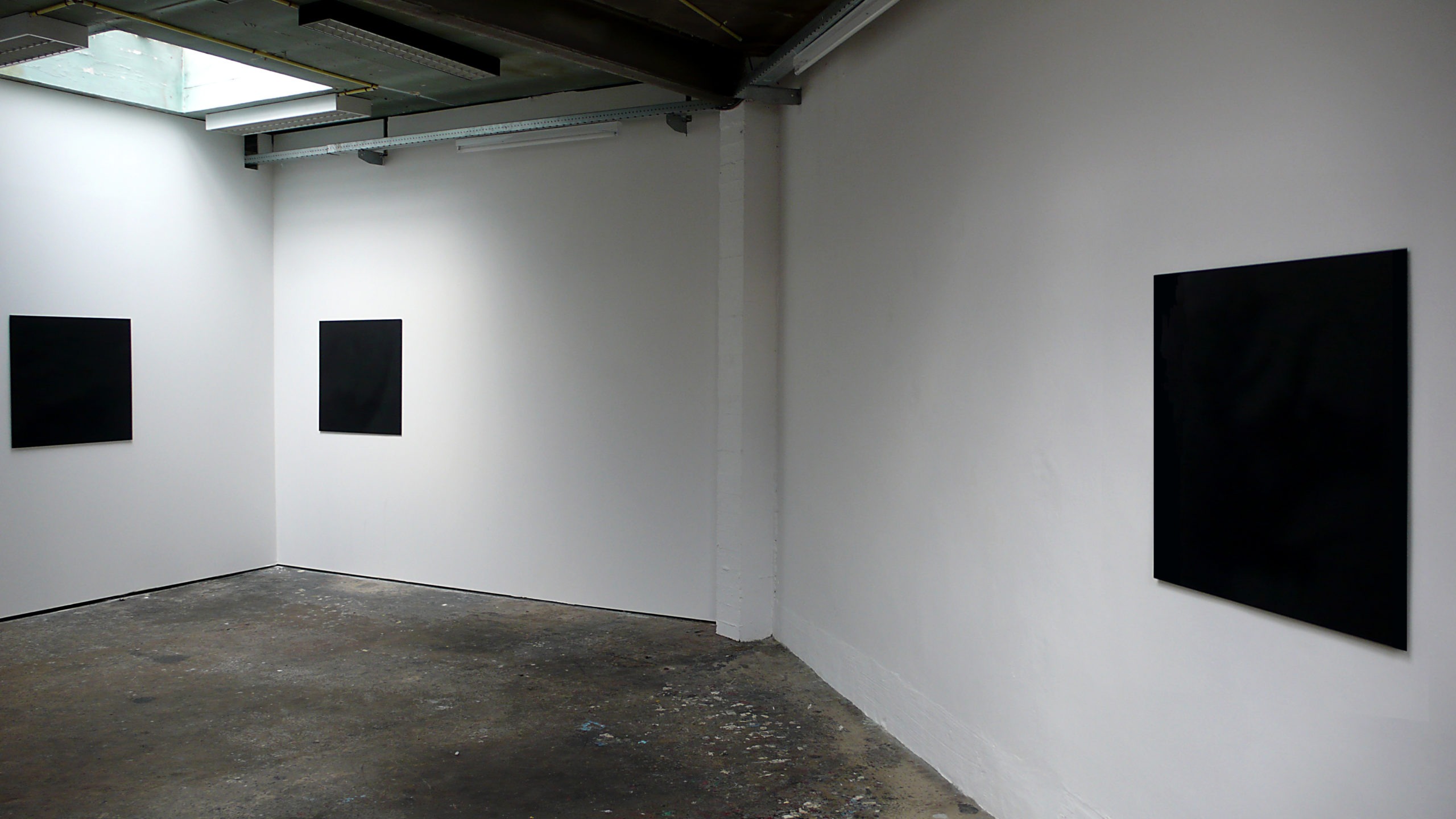 EN
The image is a screenshot taken while watching Sydne Lumet's Equus (1977). While the film was playing there was a bug, the image is neither "made-up" nor the object of digital manipulation. The point of this shot at this instant is in the demonstration of the limits of technology and this case, it's wear. If understanding the image becomes confusing because of it, it also allows other interpretations.
It's the juxtaposition of two offset scenes, of which one seems to be sketched, that being of interest to the artist. The movement that is set in the image seems to indicate that something is going to happen, even if this is the smallest of things. Here, the movement is decomposed, yet nothing indicates the presence of a before or an after. This brings us back to the question of the "pregnant instant", the time of the scene's length that is at the same time zero as well as set in a duration of time. For Gilles Deleuze, that is the "real present", "the emergence of logic". The subtitle participates in this: it makes the image resonate (as well as the characters), thus giving it back its photogram quality.
Colette Dubois
FR
NL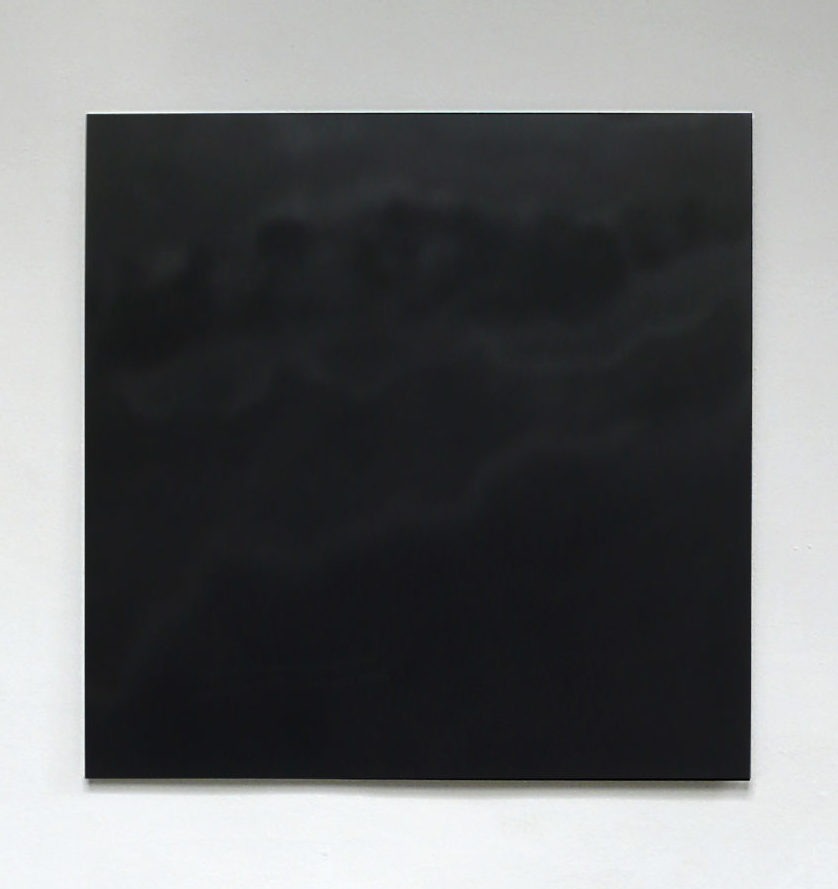 That is the "real present", "the emergence of logic"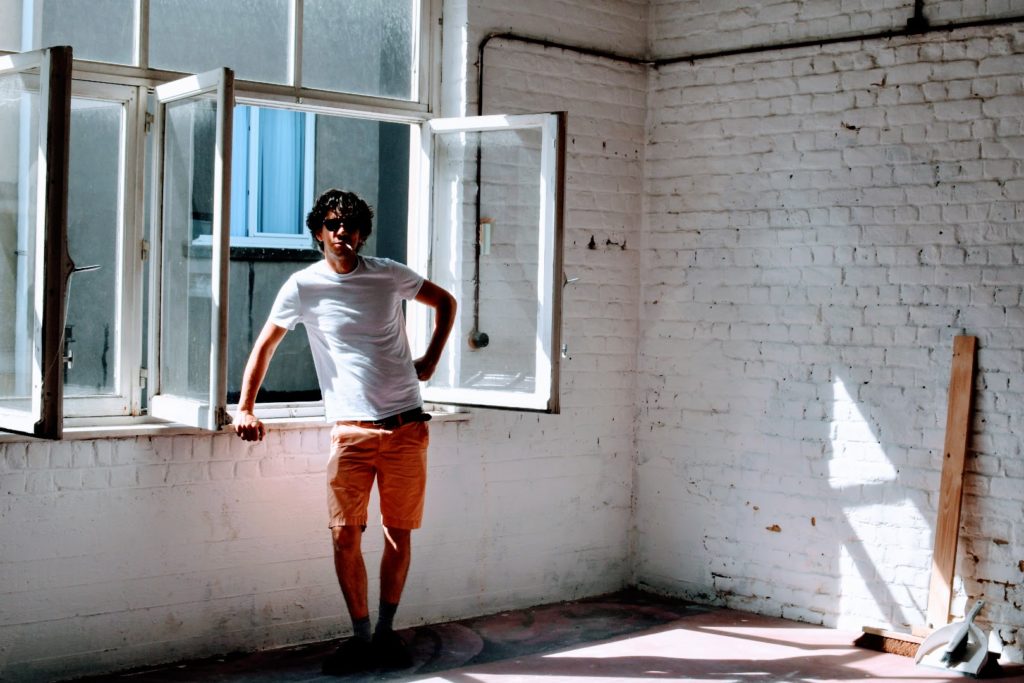 Pierre-Pol Lecouturier
Born 1981 in France.
Lives and works in Brussels.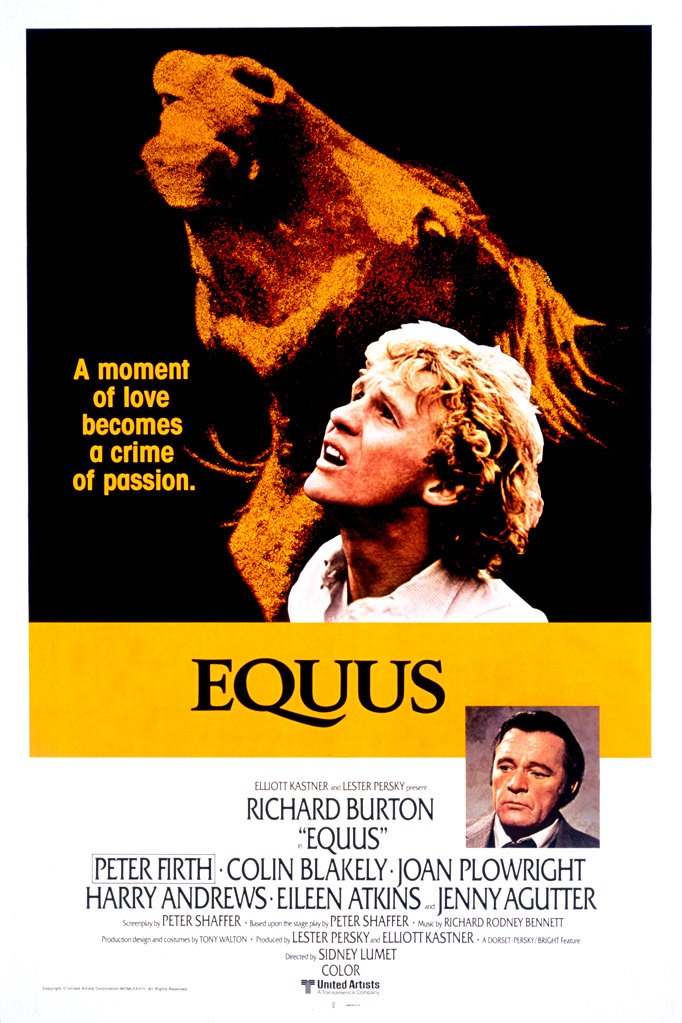 Equus, 1977
Directed by Sidney Lumet
Produced by Elliott Kastner, Lester Persky, Denis Holt
Screenplay by Peter Shaffer
Based on Equus
by Peter Shaffer
Starring Richard Burton, Peter Firth, Jenny Agutter, Joan Plowright, Colin Blakely