Opening Saturday 17 September 2016, 6-9pm
18 September 2016 – November 2016
Rectangle, Brussels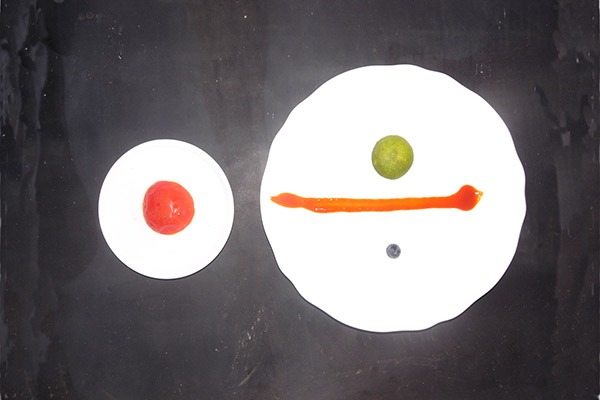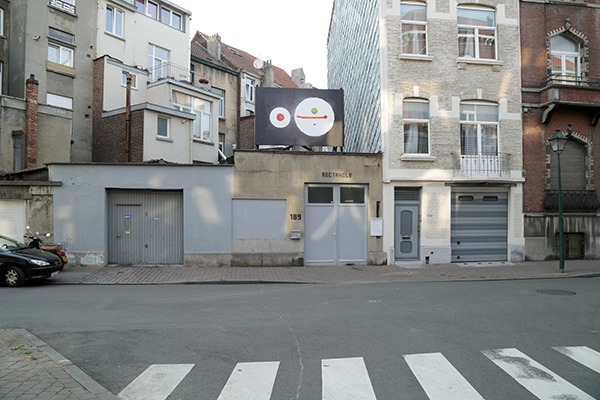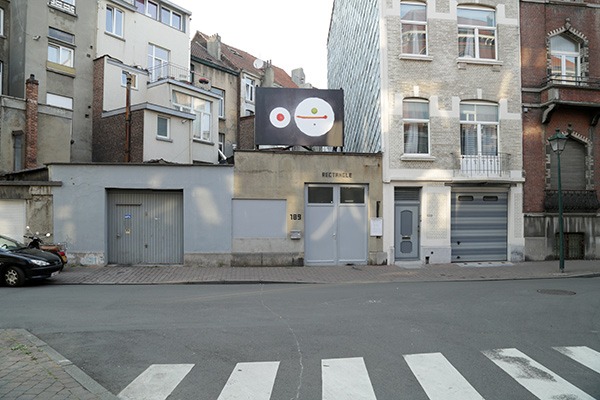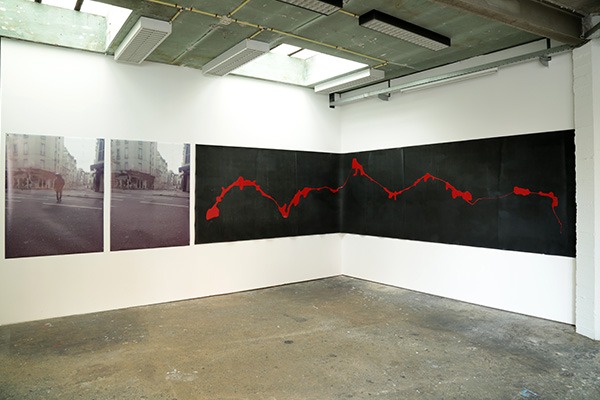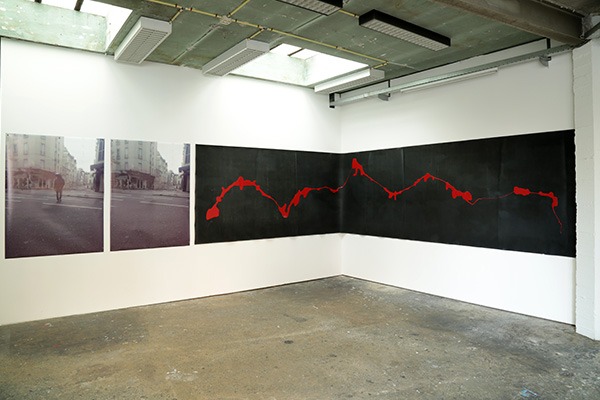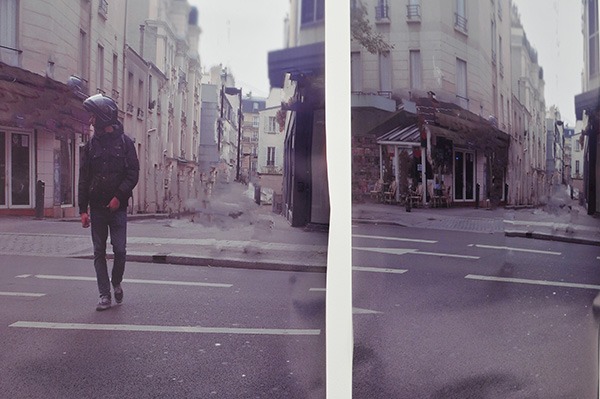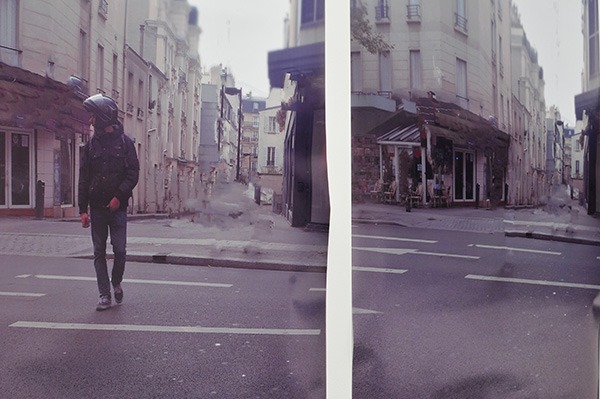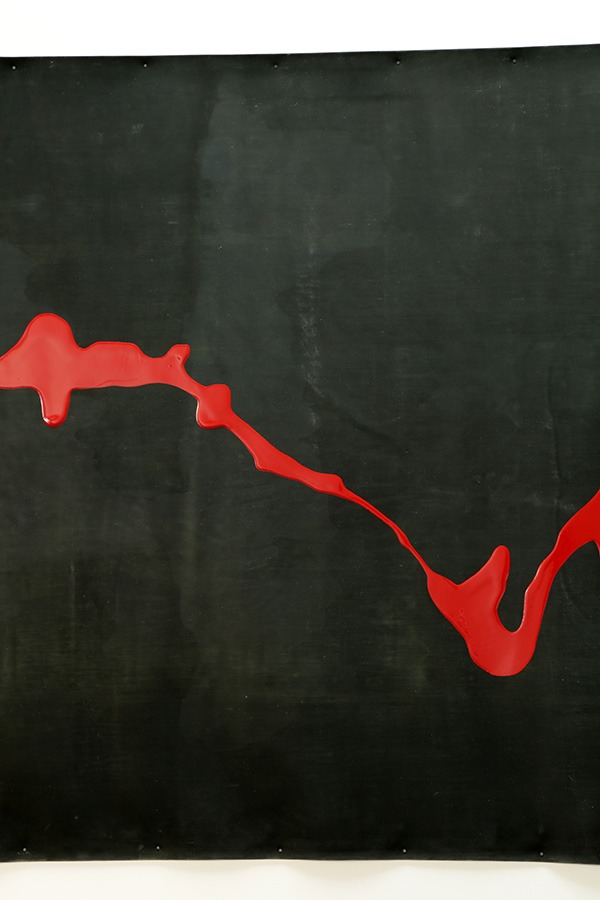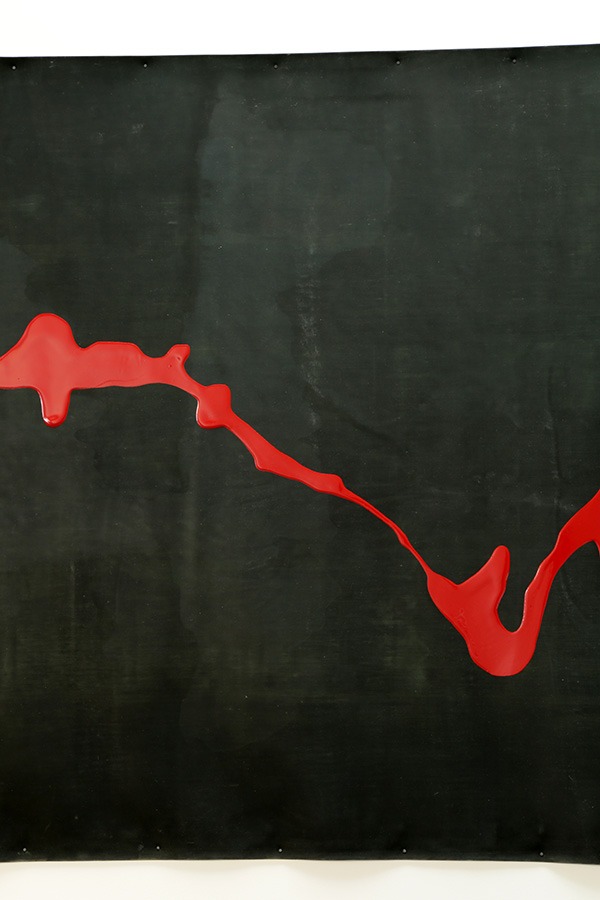 Julien Goniche
Born in 1984 in France. Lives and works in Brussels.
ENGLISH
The strange vegetables hanging from the tree are being picked
The plate is well presented.
The sauce line looking like action painting adds a lost vivacity
Thanks to time, things become more simple objects,
One only sees numbers and ugly symbols
On my way, I get lost and die, killed by something. What's going to happen after?
FRANÇAIS
Les étranges légumes pendent sur l'arbre et ensuite ils sont détachés.
L'assiette est bien présentée.
Le trait de sauce facon action painting apporte une vivacité perdue.
Les choses deviennent des objets simples avec le temps,
on ne voit plus que leur chiffre, leur symbole laid.
Sur mon chemin, je me perds et je meurs, tué par quelque chose. Que se passera t-il après?
NEDERLANDS
Vreemde groenten hangen aan een boom en komen los.
Het bord heeft een mooie presentatie.
Een saus-streep op z'n action-painting geeft een zekere verloren levendigheid terug.
Dingen worden met de tijd eenvoudige voorwerpen,
we zien enkel nog hun cijfer, hun lelijk symbool.
Ik verdwaal en sterf onderweg, vermoord door iets. Wat gebeurt er dan?