3rd Wandering Arts Biennial
Opening Thursday 22 November, 6pm – 10pm
23 November – 25 November 2018, 5pm – 8pm
Rectangle at Sagacity, Brussels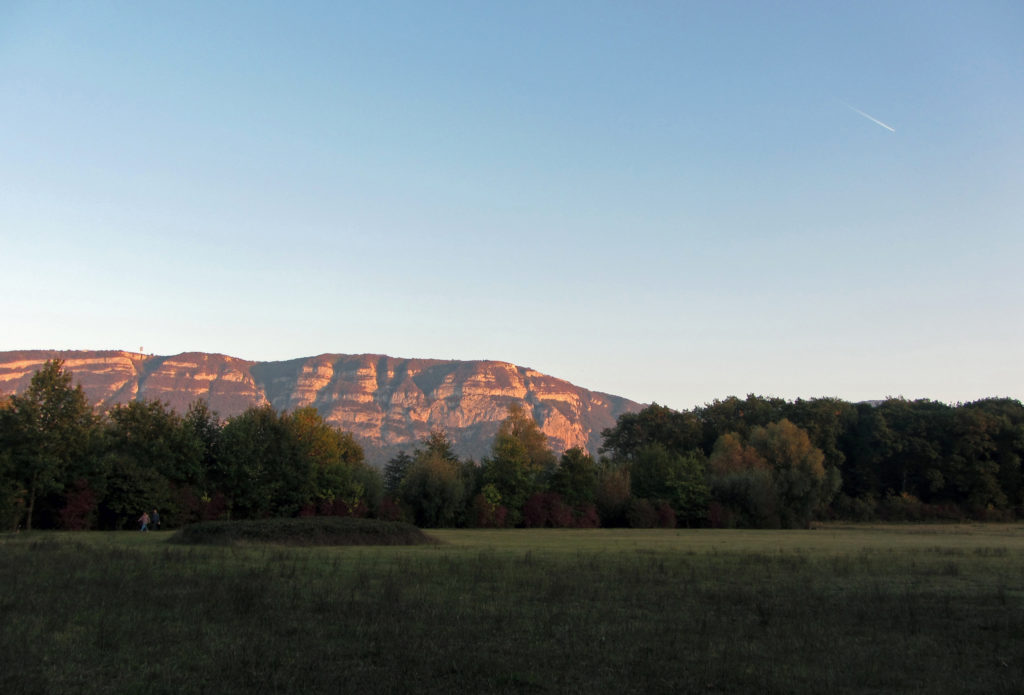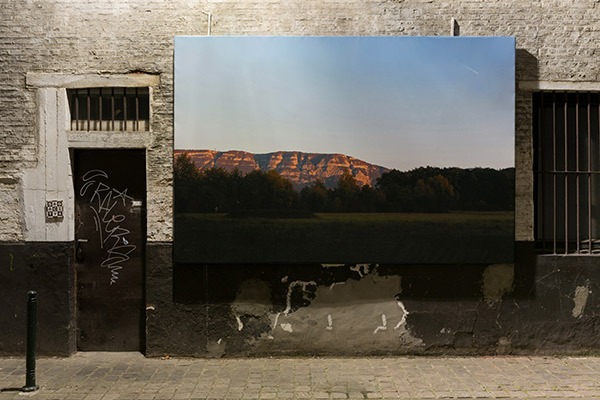 Coraline Guilbeau
Born 1991 in Belgium. Lives and works in Brussels.
If you don't know
how to do
do "as if"
it's not so worst
With a special thanks to Sagacity !